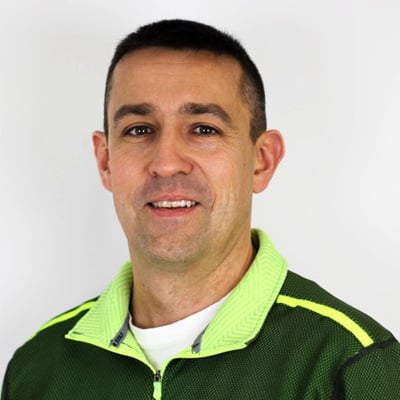 Shane Le Capitaine
Process and Sales Engineer | Thermal Processing Expert
Shane has been a Process Sales Engineer at FEECO for 24 years and specializes in thermal systems, agri-chemical operations, and overseas sales. He received a chemical engineering degree from the University of Wisconsin-Madison and has over 20 years of experience in the industry.
Specialties Include:
Want to chat about your project?
Send me an email below.

---
Shane's Recent Blog Posts…
While nickel is perhaps most commonly known for its use in coins, it is also an important material in many industri...

What is Metallurgical Coke? Aka: coke, met coke Metallurgical coke is created through the destructive distilla...

In 2015, the global fly ash market was estimated to be valued at 40 billion USD. A recent industry analysis by Rese...

The solvent extraction electro-winning process (SX-EW) is a hydrometallurgical means of extracting, purifying, and ...

As a booming global population and emerging economies put pressure on existing resources, and high grade ores becom...

A recent white paper by William Strauss, PhD of FutureMetrics LLC, looked at a strategy that could breathe life bac...