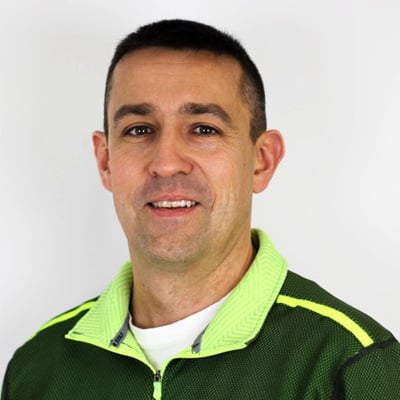 Shane Le Capitaine
Process and Sales Engineer | Thermal Processing Expert
Shane has been a Process Sales Engineer at FEECO for 25 years and specializes in thermal systems, agri-chemical operations, and overseas sales. He received a chemical engineering degree from the University of Wisconsin-Madison and has over 20 years of experience in the industry.
Specialties Include:
Want to chat about your project?
Send me an email below.

---
Shane's Recent Blog Posts…
Granulation of fertilizer products provides some of the most viable ways to blend minerals to create a multi-nutrie...

Once heavily reliant on imports, the US is now the world's undisputed leader in oil and gas production, according t...

Phosphorus is an essential component in the makeup of life on Earth. Not only is it a building block in growing hea...

The US is well on its way to energy independence as mining unconventional shale resources via hydraulic fracturing ...

The agriculture industry is in the throws of a revolution; feeding the world's estimated 2050 population of more th...

The frac sand industry relies on industrial drying systems to reduce the moisture content of washed sand for use in...