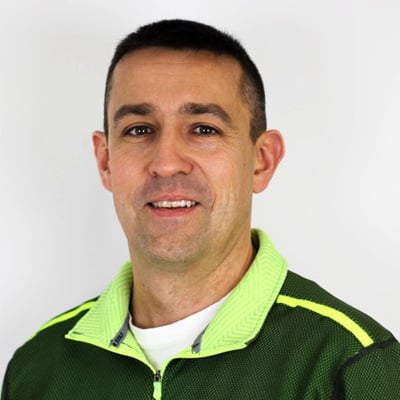 Shane Le Capitaine
Process and Sales Engineer | Thermal Processing Expert
Shane has been a Process Sales Engineer at FEECO for 25 years and specializes in thermal systems, agri-chemical operations, and overseas sales. He received a chemical engineering degree from the University of Wisconsin-Madison and has over 20 years of experience in the industry.
Specialties Include:
Want to chat about your project?
Send me an email below.

---
Shane's Recent Blog Posts…
Recovering oil prices have again made the extraction of oil and natural gas from shale formations profitable, promp...

The frac sand industry continues to experience rising demand as drillers pump more of the proppant sand down wells ...

Not unlike other boom and bust industries, the frac sand industry has been a turbulent one in recent years, with oi...

The frac sand boom continues to gain traction in the Southern United States, where drillers are pumping more sand t...

Many factors are taken into consideration when designing a rotary dryer that can both efficiently and effectively d...

Favorable market conditions have again brought rise to a boom centered around the quartz sand used in the hydraulic...