ORGANICS GRANULATION SYSTEMS
Addressing the disposal of agricultural, industrial, and municipal wastes is becoming a growing problem. As experts in fertilizer granulation, FEECO can offer solutions for taking organic wastes and turning them into reusable products in the form of fertilizers.
In addition, the fertilizers produced in our organics granulation systems are clean and safe: entirely free of the micro-organisms and pathogens found in industrial and municipal sludges. End product quality far exceeds federal requirements for Class "A" disposal standards as they apply to municipal wastewater treatment plants.
EQUIPMENT

FEECO is capable of meeting the requirements necessary for CE marking equipment.

All FEECO equipment and process systems can be outfitted with the latest in automation controls from Rockwell Automation. The unique combination of proprietary Rockwell Automation controls and software, combined with our extensive experience in process design and enhancements with hundreds of materials provides an unparalleled experience for customers seeking innovative process solutions and equipment. Learn more >>
APPLICATIONS
The opportunity to turn organic wastes into marketable fertilizer products is applicable to a wide variety of materials, from municipal wastes to manures and other agricultural by-products. Some of the most common material that are processed into organic-based fertilizers include:
Manure (Cattle Manure, Chicken Litter, Chicken Manure, Hog Slurry)
Biosolids (Municipal Sewage Sludge)
A Note on Capacity: While FEECO can accommodate nearly any capacity, typical capacity ranges from 5 to 10 TPH of product, or 20 to 40 TPH of raw cake feedstock.
RESOURCES
ORGANICS GRANULATION ARTICLES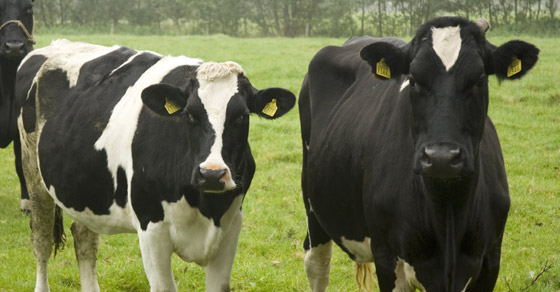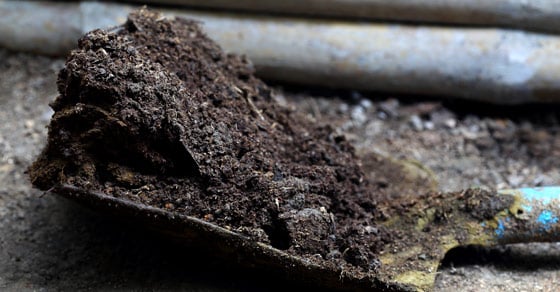 ---