BELT FEEDERS
FEECO offers heavy-duty belt feeders that are capable of handling nearly any material. Belt feeders are commonly used when material that is either stockpiled or loaded (at an uncontrolled rate) in a bin or hopper needs to be introduced into the system at a controlled feed rate. Able to handle a variety of materials, belt feeders are reliable and useful in an endless amount of applications.
Comprised of a conveyor belt on rollers, belt feeders are available in a variety of sizes and capacities, based on the needs of your process and material.
FEATURES
Heavy-duty construction
Custom design
Engineered hopper/feed bin
Fully enclosed belt skirting
Manual material leveling gate
Variable speed

FEECO is capable of meeting the requirements necessary for CE marking equipment.

All FEECO equipment and process systems can be outfitted with the latest in automation controls from Rockwell Automation. The unique combination of proprietary Rockwell Automation controls and software, combined with our extensive experience in process design and enhancements with hundreds of materials provides an unparalleled experience for customers seeking innovative process solutions and equipment. Learn more >>
BELT FEEDER COMPONENTS AND PARTS
Click image to view larger. 3D Belt Feeder by FEECO International
A – Feed Hopper
B – Tail Pulley/Takeup
C – Impact Idlers
D – Drive/Head Pulley
APPLICATIONS
Coal Handling for Power Plants
Clinker and other raw materials for Cement Plants
Woodchip and Bark Handling for Pulp/Paper Mills
Sludge Handling for Process Applications
Rail Unloading/Loadout
Granular Products
Sand
And more…
RESOURCES
BELT FEEDER ARTICLES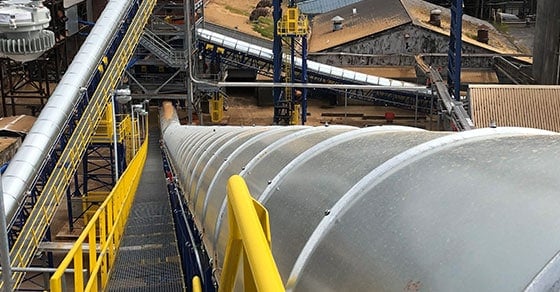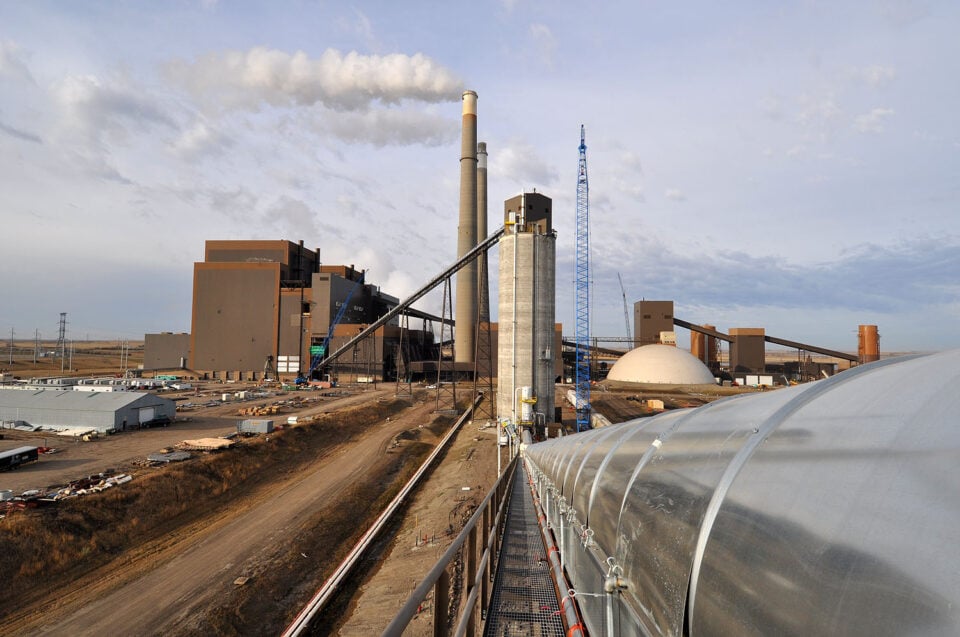 ---