FIXED STACKING CONVEYORS
Many material handling system requirements include the need for a device to create a storage pile of product. This is efficiently accomplished with a fixed stacking conveyor, also known as a stackout conveyor, which is frequently used to stockpile materials, typically aggregates, for later use. Storage capacity requirement vs. space available, material characteristics such as dust or flow problems, and reclaim methods, among other factors, play a role in equipment design and selection.

FEECO is capable of meeting the requirements necessary for CE marking equipment.

All FEECO equipment and process systems can be outfitted with the latest in automation controls from Rockwell Automation. The unique combination of proprietary Rockwell Automation controls and software, combined with our extensive experience in process design and enhancements with hundreds of materials provides an unparalleled experience for customers seeking innovative process solutions and equipment. Learn more >>
FEATURES
Heavy-duty construction
Custom design for optimal handling
Available with or without retractable loading spouts
The same type of designs and quality components utilized in our belt conveyor systems are also incorporated into our stacking conveyors.
APPLICATIONS
Minerals
Sand
Coal
Woodchips
Aggregates
RESOURCES
STACKING CONVEYOR ARTICLES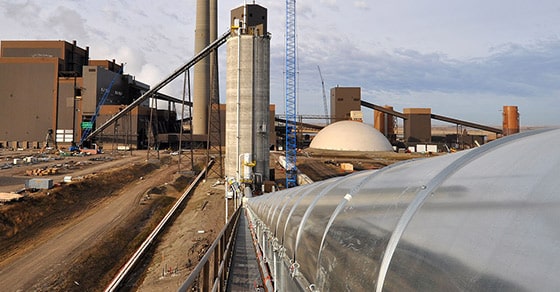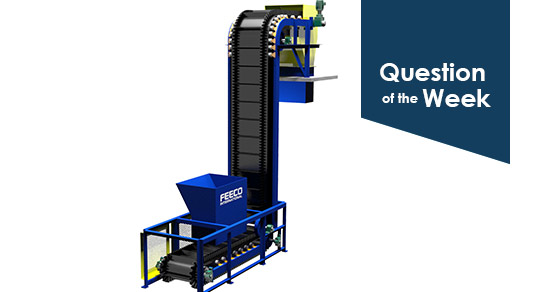 ---