FEECO TRAINING PROGRAMS
Our highly skilled Customer Service Engineers can develop training programs tailored to the needs of your staff and facility. From maintenance procedures to process best practices and optimization, and even troubleshooting, we can help your staff to gain the understanding they need on your equipment and process.
We also offer process training on new equipment and system purchases.
RESOURCES
PARTS & SERVICE ARTICLES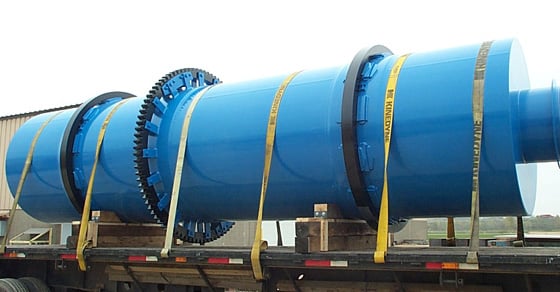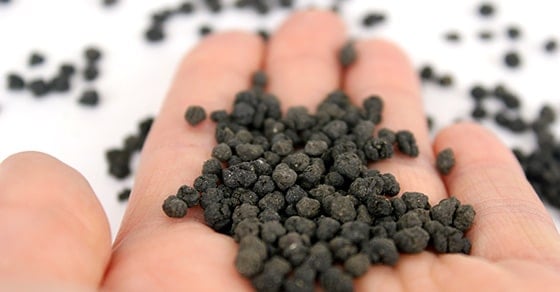 ---