ANNUAL INSPECTIONS
It's no secret that when it comes to industrial processing equipment, preventative maintenance can mean the difference between minimal downtime and maintenance costs, and extensive expenses and lost production time. Routine inspections are the best and most cost-effective preventative maintenance in prolonging the life of your equipment and maintaining operational efficiency and uptime. That's why our Customer Service Team offers annual inspections.
Annual inspections are the first line of defense in protecting against equipment and process inefficiencies and catastrophic equipment failure, maintenance, and downtime. Having your equipment routinely examined will help to catch potential problems at their onset, before they have a chance to escalate.
We can inspect and evaluate the condition of any brand of equipment, including, but not limited to:
Thermal Processing Equipment:
Rotary Dryers and Coolers
Rotary Kilns and Calciners
Agglomeration and Granulation Equipment:
Agglomeration Drums
Coating Drums
Granulation Drums
Disc Pelletizers
Pin Mixers
Pug Mills/Paddle Mixers
Compactors
Briquetters
Pipe Reactors
Hammer/Chain Mills
Material Handling Equipment:
Belt Conveyors
Bucket Elevators
Reversing Shuttle Conveyors
Steep Incline Conveyors
Belt Trippers & Plows
SIGNS THAT AN INSPECTION IS NEEDED:
Depending on your process and equipment, there can be many indications that an inspection and/or maintenance is needed. Some of the most common signs include:
Chattering, vibrational noises, or other audible abnormalities
Visual abnormalities or indications of wear
Unexplained process inefficiencies
HOW ANNUAL INSPECTIONS WORK
FEECO Customer Service Engineers will observe your equipment in both shutdown and operating condition to gather a variety of information on the equipment. This includes examining all internal and external components of the equipment.
On-site operators and maintenance personnel are encouraged to attend the inspection, so they can gain a deeper familiarity with the equipment, as well as provide feedback on the equipment.
Upon completion of the inspection, a detailed report on the health of the equipment is provided, including components that will require immediate maintenance or replacement, as well as items to keep an eye on, and best practices for going forward. In addition to action items, the inspection report provides valuable benchmarking data.
Customer Service Engineers can then work with you to develop a customized service plan to address any issues. This can include routine maintenance procedures, inspections, mile marker services, and even stocking your spare parts to minimize downtime.
Think your equipment is in need of an inspection? Contact us today!
RESOURCES
AFTERMARKET ARTICLES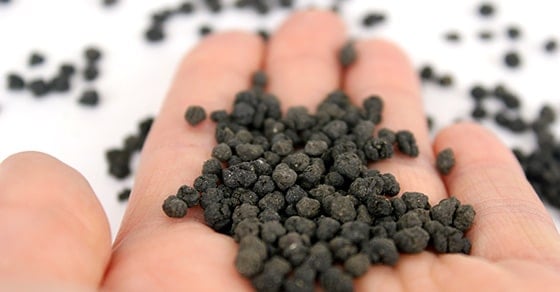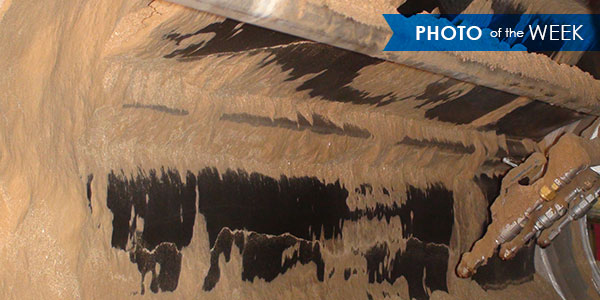 ---