PROCESS & EQUIPMENT AUDITS
Our decades of experience in process design, optimization, and custom equipment manufacturing gives us a bird's eye view of how each part of a process functions both individually, and as a whole.
We can inspect/audit individual pieces of equipment, as well as entire processes in order to assess and give feedback on any operational or maintenance concerns, mechanical failures, or process inefficiencies.
We can inspect and evaluate the condition of any brand of equipment, including, but not limited to:
Thermal Processing Equipment:
Rotary Dryers and Coolers
Rotary Kilns and Calciners
Agglomeration and Granulation Equipment:
Agglomeration Drums
Coating & Conditioning Drums
Granulation Drums
Disc Pelletizers
Pin Mixers
Pugmill Mixers/Paddle Mixers
Pipe Reactors
Hammer/Chain Mills
Material Handling Equipment:
Belt Conveyors
Bucket Elevators
Reversing Shuttle Conveyors
Steep Incline Conveyors
Belt Trippers & Plows
Once an audit has been conducted, we provide you with a comprehensive report including short- and long-term recommendations. We can then work with you to determine the best course of action, whether that means servicing your existing equipment, retro-fitting a solution into place, or replacing equipment or process components.
RETROFITS
Our expertise in engineering and manufacturing allows us to offer custom retrofit solutions that integrate seamlessly into your process, resolving identified process or operational issues.
PROCESS DESIGN & OPTIMIZATION
We can simulate your process conditions in our Innovation Center, in order to assess the feasibility of increased production, a change in feedstock, or alternate processing methods, without disrupting your current production facility.
RESOURCES
SERVICE ARTICLES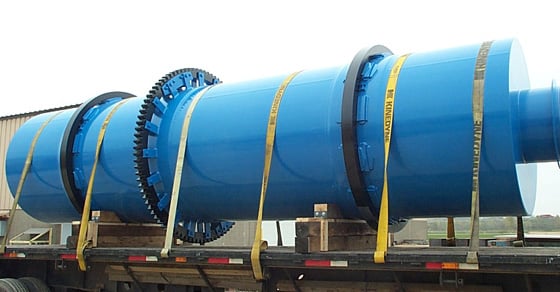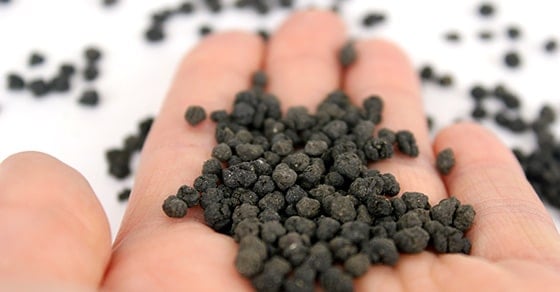 ---