Mining & Minerals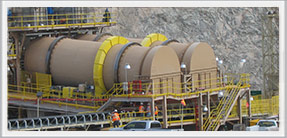 From agglomeration drums to material handling equipmet, we offer the best in custom equipment for the mining industry.
Power Generation
We offer a variety of process solutions and equipment to the power industry, from de-dusting coal, to engineered material handling.
Forest Products
From dryers for wood fuel pellets, to transforming waste materials into value-added products, we offer a variety process and handling solutions to the forest products industry.
Fertilizer & Granulation
Since 1951, we've been providing the fertilizer industry with the best in custom processing equipment and complete process solutions.
Chemical Industry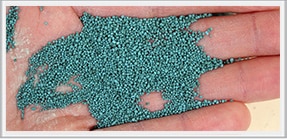 We provide custom processing solutions and equipment for specialty chemical applications.
Equipment Automation

All FEECO equipment and process systems can be outfitted with the latest in automation controls from Rockwell Automation.