INNOVATIVE PROCESS SOLUTIONS FOR YOUR MATERIAL
FEECO International specializes in process design, research, development and optimization. Our engineers are highly experienced with track records of significant achievement in the process engineering field. We take pride in that we can develop a solution for each customer from start to finish. Our services range from feasibility studies, complete process development from design conceptualization, to designing, building and installing equipment, and providing ongoing support for our customers. Whether you need to optimize your existing process, or you're looking to design a new one, our staff of highly qualified engineers and designers are ready to meet the challenge.
PROCESS DESIGN / DEVELOPMENT
We can take your process idea and develop it to meet your end goal. FEECO can help you develop an innovative strategic plan for your product based on your needs. We can test your process, as well as supply you with a turn-key equipment solution or single pieces of equipment.
Our Standard Process Flow is designed to take your company through the design phase and, with success, moves to equipment specification and final plant design.
PROCESS RESEARCH / TESTING
The FEECO Innovation Center consists of a pilot plant, tolling production plant, and analytical laboratory, allowing us to emulate new processes, or further refine existing ones. FEECO can run tests and help you find the best solution for your application.
With over 65 years of testing experience, we've built a vast database on a variety of materials and test procedures. FEECO holds a number of their own process patents and helps many companies develop and test their process ideas. Learn more about our Lab.
PROCESS OPTIMIZATION
FEECO can help you determine improvements that can benefit your process equipment that can decrease waste, improve efficiency, yield, or labor utilization, or reduce other manufacturing costs.
RESOURCES
ROTARY COOLER ARTICLES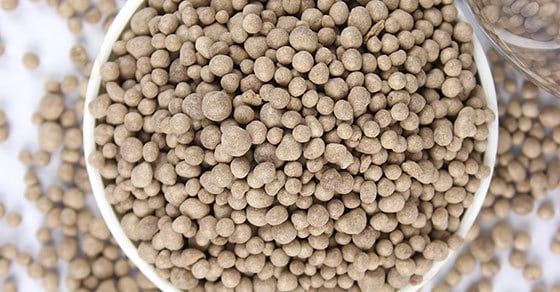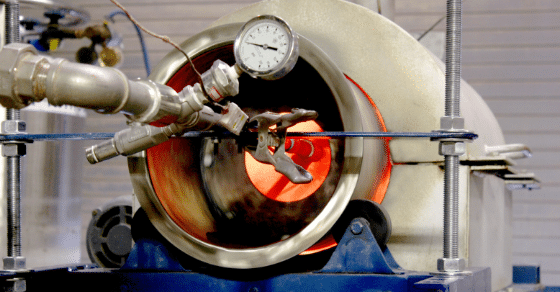 ---