THERMAL PROCESSING EQUIPMENT
FEECO International, Inc. is an industry leader in the field of thermal processing (also known as pyro processing). All of our thermal processing equipment is custom designed around the requirements of your process and the characteristics of your material.
From industrial drying and cooling, to calcining and pyro processing, we supply:
We offer cost competitive designs for everything from pilot scale units, to full capacity units, and everything in between.

FEECO is capable of meeting the requirements necessary for CE marking equipment.

All FEECO equipment and process systems can be outfitted with the latest in automation controls from Rockwell Automation. The unique combination of proprietary Rockwell Automation controls and software, combined with our extensive experience in process design and enhancements with hundreds of materials provides an unparalleled experience for customers seeking innovative process solutions and equipment. Learn more >>
FEECO equipment processes such materials as:
Limestone and Lime
Sand and Gravel
Industrial Waste and Sludges
Municipal Waste
Minerals and Ores (Copper, Iron, etc.)
Proppants
Fertilizers (potash, DAP, MAP, NPK, TSP)
Complete Thermal Systems
In addition to single, stand-alone thermal processing units, we also offer complete systems, including feed handling, metering, and exhaust gas cleaning, as well as a variety of control systems, from a simple single control loop in a microprocessor, to a sophisticated PLC-based system with multiple control loops.
All of our systems and equipment are developed with longevity and efficiency in mind, and can be configured to a variety of specifications:
Parallel Flow or Counter-Current Flow
Direct or Indirect Fired
Natural Gas, Oil, Steam, Waste heat, etc.
RESOURCES
Thermal Processing ARTICLES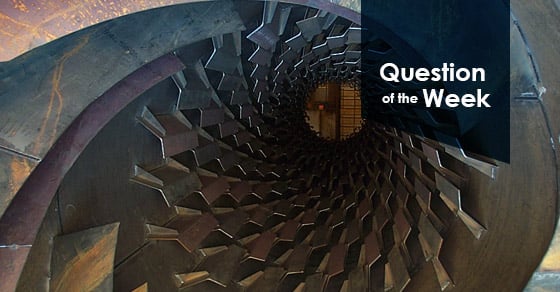 ---