FEECO COATING DRUMS
Coating drums are used in a variety of industries to perform particle coating applications in order to improve product characteristics. FEECO offers custom coating drums both as a single piece of equipment and as part of a complete agglomeration or granulation process.

FEECO is capable of meeting the requirements necessary for CE marking equipment.

All FEECO equipment and process systems can be outfitted with the latest in automation controls from Rockwell Automation. The unique combination of proprietary Rockwell Automation controls and software, combined with our extensive experience in process design and enhancements with hundreds of materials provides an unparalleled experience for customers seeking innovative process solutions and equipment. Learn more >>
COATING DRUM FEATURES
Heavy-duty construction
Continuously operating
Custom design
Internal flights/Bed disturbers for improved agitation
Can accommodate various coating types, including liquid, powder, slurries, and melts
Designed to promote uniform coating of particles
COATING DRUM COMPONENTS AND PARTS
A Discharge Breeching
B Outlet to Exhaust Handling System
C Riding Ring/Tire
D Ring Gear Guard
E Raw Material Feed Chute
F Drive Assembly
G Liner
H Graphite Block Lubrication Assembly
I Trunnion Wheel
J Riding Ring
K Thrust Roller Assembly
L Pillow Block Bearing
M Trunnion Guard
COATING DRUM APPLICATIONS
Coating drums are extremely flexible and can be used to apply most types of coatings to particles, be it for de-dusting, anti-caking, or otherwise.
Common applications for coating drums include:
Granular Fertilizers (MAP, DAP, Urea, NPK, Ammonium Sulfate, TSP, SSP)
Granular Animal Feeds (MCP, DCP)
Proppants
Cat Litter
Chemical Powders
Iron Ore
RESOURCES
COATING DRUM PROJECT PROFILES
COATING DRUM ARTICLES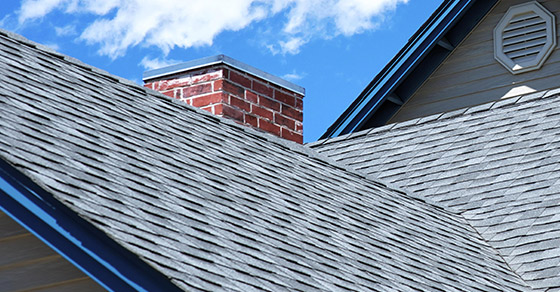 ---