COMPLETE SYSTEMS CAPABILITIES
FEECO's staff of highly skilled engineers and designers can custom design a system that meets your processing needs. Whether you are looking to design a new process, or refine an existing one, we can help from start to finish.
We can provide complete systems for:
Learn more about our process design capabilities.

FEECO is capable of meeting the requirements necessary for CE marking equipment.

All FEECO equipment and process systems can be outfitted with the latest in automation controls from Rockwell Automation. The unique combination of proprietary Rockwell Automation controls and software, combined with our extensive experience in process design and enhancements with hundreds of materials provides an unparalleled experience for customers seeking innovative process solutions and equipment. Learn more >>
RESOURCES
COMPLETE SYSTEM ARTICLES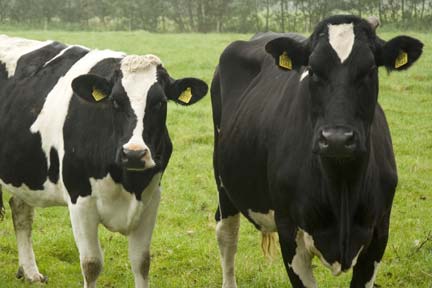 From Raw Manure to Dry Granules
The use of manure granulation is a unique and beneficial opportunity for the agricultural industry. While many farmers use untreated manure …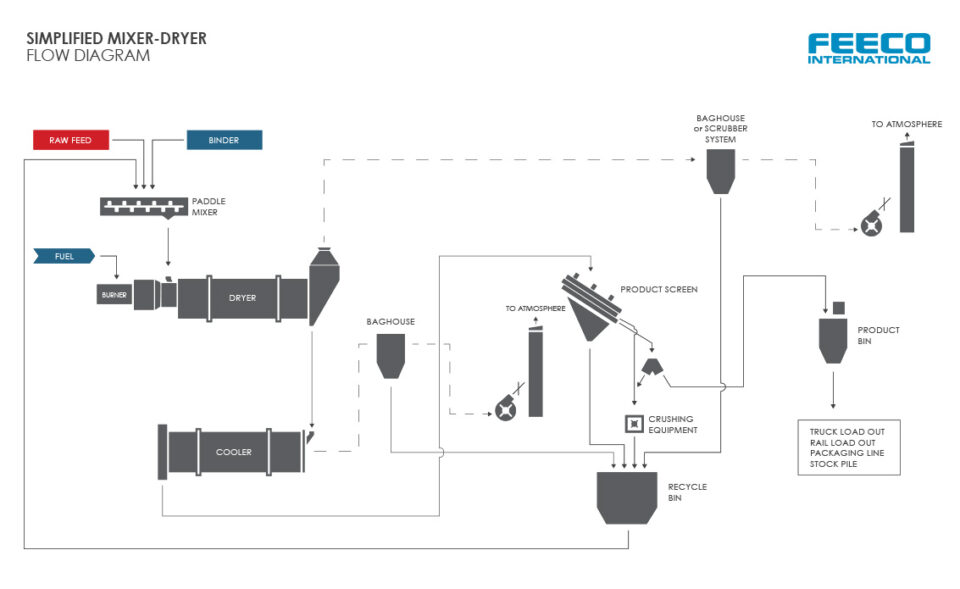 ---