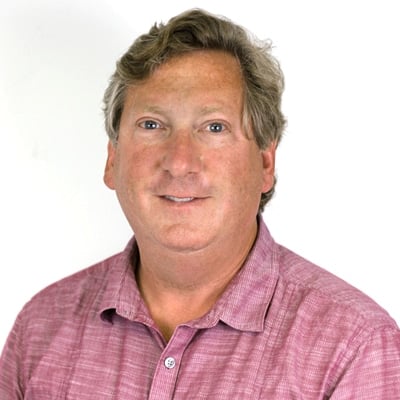 Walter Hawkins
Process Sales Engineer
Walter Hawkins has three decades of experience in thermal processing and has been at the helm of many innovative industry technologies. Walter attended Iowa State University where he received a degree in Chemical Engineering. Walter specializes in drying and high temperature thermal applications, particularly as applied to the beneficial reuse of wastes. Walter has been with FEECO for nearly a decade.
Want to chat about your project?
Send me an email below.

---
Walters's Recent Blog Posts…
Soda ash, or sodium carbonate (Na2CO3), is a versatile alkali material, critical in the production of a litany of p...

Activated carbon is a widely used adsorbent, employed throughout a variety of industries to accomplish a number of ...

Biochar, a charcoal-like, carbon-based material with roots in ancient civilizations, has scientists excited over th...

Prized for its extremely porous surface area, the superior performance of activated carbon as an adsorbent lends it...

The biomass industry has seen steady growth the past few years, as nations around the globe continue to shift focus...

As one of the most recyclable materials around, aluminum recycling is a profitable business, both for industry and ...