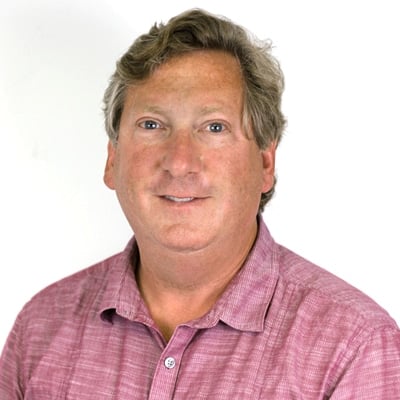 Walter Hawkins
Process Sales Engineer
Walter Hawkins has three decades of experience in thermal processing and has been at the helm of many innovative industry technologies. Walter attended Iowa State University where he received a degree in Chemical Engineering. Walter specializes in drying and high temperature thermal applications, particularly as applied to the beneficial reuse of wastes. Walter has been with FEECO for nearly a decade.
Want to chat about your project?
Send me an email below.

---
Walters's Recent Blog Posts…
Often called the miracle metal, aluminum is valued for a number of properties, including being lightweight, durable...

Refractory, or the lining utilized on the interior of rotary kilns, is a critical component in ensuring process eff...

Yet another application for biochar looks to be on the horizon; a growing number of studies are proving that biocha...

Drought is becoming a rising concern across the world as water scarcity, changing climate patterns, and the need to...

Biochar is continuing to make a name for itself in a myriad of industries, with new applications making headlines a...

While biochar has been garnering attention as a restorative soil amendment, it seems as if new uses for this ultra-...