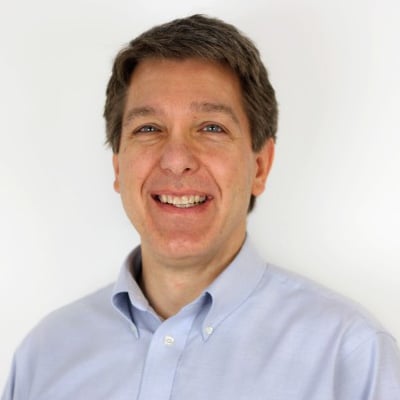 Chris Kozicki
Process Sales Engineer | Agglomeration Expert
Chris has been a Process Sales Engineer for 31 years at FEECO and has been involved with various agglomeration projects, including limestone and gypsum pelletizing systems, agglomerate feasibility testing, and agricultural chemical processing, among others. He is a member and past president of the Institute for Briquetting and Agglomeration and received a B.S. degree in engineering mechanics from the University of Wisconsin-Madison.
Specialties Include:
Want to chat about your project?
Send me an email below.

---
Chris's Recent Blog Posts…
Conditioning is a term used frequently in the field of bulk solids processing to describe a wide range of material ...

Zinc (Zn) is a micronutrient essential for healthy growth in plants, animals, and humans. In plants, zinc fosters p...

Pelletizing is a method of agglomeration, or particle size enlargement, in which material fines are processed into ...

Copper is an integral part of modern society and can be found all around us in products like wiring, plumbing, and ...

The Problem with EAF Dust EAF dust is a by-product of the steel production process, and refers to the dust collect...

Chris Kozicki, FEECO's Process Sales Engineer and Agglomeration Specialist, will be presenting at the 2015 Institut...