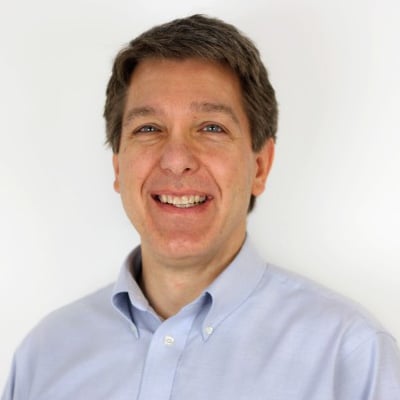 Chris Kozicki
Process Sales Engineer | Agglomeration Expert
Chris has been a Process Sales Engineer for 32 years at FEECO and has been involved with various agglomeration projects, including limestone and gypsum pelletizing systems, agglomerate feasibility testing, and agricultural chemical processing, among others. He is a member and past president of the Institute for Briquetting and Agglomeration and received a B.S. degree in engineering mechanics from the University of Wisconsin-Madison.
Specialties Include:
Want to chat about your project?
Send me an email below.

---
Chris's Recent Blog Posts…
There are many choices on the market when it comes to agglomeration equipment. Additionally, new uses are being dev...

Iron oxides, of which there are 16, are chemical compounds made up of iron and oxygen. These diverse chemical compo...

The flow properties of a bulk solid can have a significant impact on process efficiency and the success of the end ...

The ability to control the sizing of bulk solids has become a critical aspect to the success of many processes and ...

With focus on efforts to achieve a low carbon economy continuing to grow, experts are predicting that such a shift ...

Conditioning is a term used frequently in the field of bulk solids processing to describe a wide range of material ...