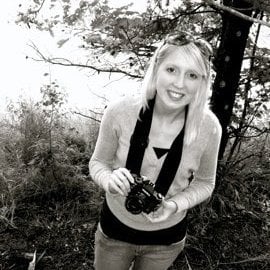 Carrie Carlson
Technical Writer | Visual Designer
Carrie has been part of the FEECO Team for 6 years, and has gained her knowledge from interviewing FEECO engineers, as well as spending time in the FEECO testing & tolling facility.
Want to chat about your project?
Send me an email below.

---
Carrie's Recent Blog Posts…
High levels of rainfall this spring have researchers worried over the resulting toxic algae bloom in Lake Erie, wit...

While nickel is perhaps most commonly known for its use in coins, it is also an important material in many industri...

What is Metallurgical Coke? Aka: coke, met coke Metallurgical coke is created through the destructive distilla...

Coating is a finishing process used prolifically throughout industries working with agglomerates to meet a wide var...

Clay is arguably one of the most important industrial minerals on Earth. This diverse, naturally occurring material...

Coal, coke, and pet coke materials are subject to handling in numerous settings, from mine sites to power generatio...