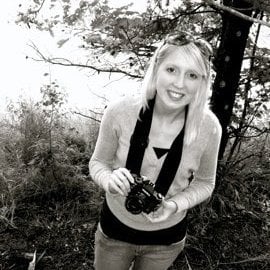 Carrie Carlson
Technical Writer | Visual Designer
Carrie has been part of the FEECO Team for 6 years, and has gained her knowledge from interviewing FEECO engineers, as well as spending time in the FEECO testing & tolling facility.
Want to chat about your project?
Send me an email below.

---
Carrie's Recent Blog Posts…
Activated carbon is a widely used adsorbent, employed throughout a variety of industries to accomplish a number of ...

Biomass has garnered an increasing amount of interest over the past few years, chiefly a result of legislation put ...

Biochar, a charcoal-like, carbon-based material with roots in ancient civilizations, has scientists excited over th...

In a landmark ruling, the City of Los Angeles will be able to continue utilizing biosolids as a fertilizer and soil...

While training is the cornerstone of many successful processes, it is especially critical when working with a disc ...

Prized for its extremely porous surface area, the superior performance of activated carbon as an adsorbent lends it...