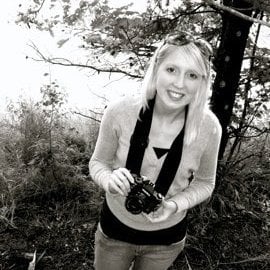 Carrie Carlson
Technical Writer | Visual Designer
Carrie has been part of the FEECO Team for 6 years, and has gained her knowledge from interviewing FEECO engineers, as well as spending time in the FEECO testing & tolling facility.
Want to chat about your project?
Send me an email below.

---
Carrie's Recent Blog Posts…
Activated carbon is a powerful adsorbent used prolifically throughout water purification efforts to remove contamin...

Over the past few weeks, the FEECO website has seen several new additions of content, summarized below. 3D Pipe Re...

With applications in everything from energy, infrastructure, and aerospace, to automotive, packaging, and more, alu...

While the oil and natural gas industry has had its ups and downs, many speculate it is again poised for growth due ...

Soda ash, or sodium carbonate (Na2CO3), is a versatile alkali material, critical in the production of a litany of p...

Activated carbon is a widely used adsorbent, employed throughout a variety of industries to accomplish a number of ...