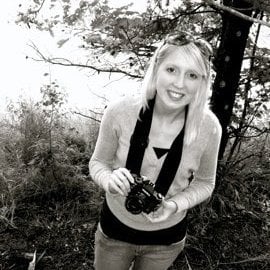 Carrie Carlson
Technical Writer | Visual Designer
Carrie has been part of the FEECO Team for 6 years, and has gained her knowledge from interviewing FEECO engineers, as well as spending time in the FEECO testing & tolling facility.
Want to chat about your project?
Send me an email below.

---
Carrie's Recent Blog Posts…
While training is the cornerstone of many successful processes, it is especially critical when working with a disc ...

Prized for its extremely porous surface area, the superior performance of activated carbon as an adsorbent lends it...

The biomass industry has seen steady growth the past few years, as nations around the globe continue to shift focus...

As one of the most recyclable materials around, aluminum recycling is a profitable business, both for industry and ...

Biocoal, a product produced by thermally upgrading biomass, has been gaining traction throughout the world as count...

We are excited to announce that the FEECO Potash Processing Handbook is being shipped alongside this year's edition...