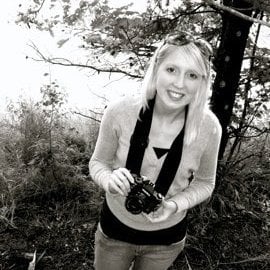 Carrie Carlson
Technical Writer | Visual Designer
Carrie has been part of the FEECO Team for 6 years, and has gained her knowledge from interviewing FEECO engineers, as well as spending time in the FEECO testing & tolling facility.
Want to chat about your project?
Send me an email below.

---
Carrie's Recent Blog Posts…
The flow properties of a bulk solid can have a significant impact on process efficiency and the success of the end ...

FEECO is being featured in the 2018 issue of PotashWorks magazine, the industry's go-to resource for the latest new...

Tailings, or the material remaining after a valuable component has been separated from the gangue, have long plague...

Over the past few weeks, the FEECO website has seen some exciting additions of new content, including information r...

Red mud is a byproduct of aluminum production, in which alumina is extracted from bauxite ore via the Bayer process...

The 2014 Farm Bill is due to expire in September of 2018. An expansive piece of legislation, the bill covers a wide...