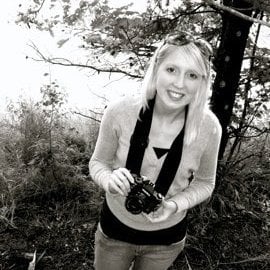 Carrie Carlson
Technical Writer | Visual Designer
Carrie has been part of the FEECO Team for 7 years, and has gained her knowledge from interviewing FEECO engineers, as well as spending time in the FEECO testing & tolling facility.
Want to chat about your project?
Send me an email below.

---
Carrie's Recent Blog Posts…
Phosphorus is a vital component to the health of plants, assisting in many biological processes that help to create...

This week's highlighted resource is a project profile on a limestone dryer. The use of a rotary dryer is critica...

Reports of depleted soils and increasingly nutrient-deficient crops have littered headlines in recent years. Scient...

This week's highlighted resource is an infographic on thermal processing equipment. Thermal processing is used ...

Brittany Thompson, Electrical Project Engineer/Quality Control, has been with the FEECO family for four years. Prio...

Maintaining an industrial processing operation often feels like a juggling act; the needs of the equipment must be ...