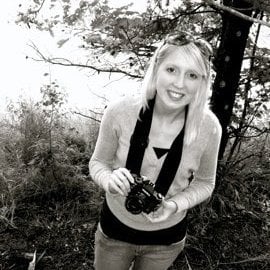 Carrie Carlson
Technical Writer | Visual Designer
Carrie has been part of the FEECO Team for 7 years, and has gained her knowledge from interviewing FEECO engineers, as well as spending time in the FEECO testing & tolling facility.
Want to chat about your project?
Send me an email below.

---
Carrie's Recent Blog Posts…
The US is well on its way to energy independence as mining unconventional shale resources via hydraulic fracturing ...

This week's highlighted resource is a project profile for an on-farm manure granulation plant. On-farm granulati...

Pin mixers are industrial mixing devices used to condition, agglomerate, and mix bulk materials, and work most effe...

The agriculture industry is in the throws of a revolution; feeding the world's estimated 2050 population of more th...

This week's highlighted resource is an infographic on frac sand drying. The frac sand industry is booming, with...

Tim Matzke specializes in engineered material handling equipment and systems and is one of the senior-most employee...