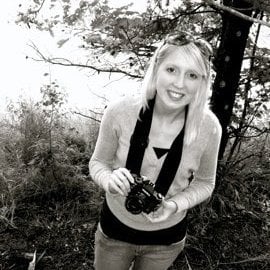 Carrie Carlson
Technical Writer | Visual Designer
Carrie has been part of the FEECO Team for 6 years, and has gained her knowledge from interviewing FEECO engineers, as well as spending time in the FEECO testing & tolling facility.
Want to chat about your project?
Send me an email below.

---
Carrie's Recent Blog Posts…
The Sustainable Phosphorus Alliance will be hosting an upcoming phosphorus forum and FEECO will be in attendance. ...

Biochar has seen a surge in popularity as a soil amendment as of late, for the many benefits it can offer to soil a...

Copper is an essential component in many of the products that make up the world around us. Ductility, malleability,...

As a booming global population and emerging economies put pressure on existing resources, and high grade ores becom...

A recent white paper by William Strauss, PhD of FutureMetrics LLC, looked at a strategy that could breathe life bac...

As one of the key nutrients required for plant growth, nitrogen is essential to life on Earth. It plays a critical ...