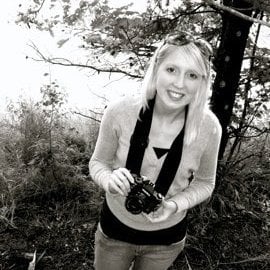 Carrie Carlson
Technical Writer | Visual Designer
Carrie has been part of the FEECO Team for 6 years, and has gained her knowledge from interviewing FEECO engineers, as well as spending time in the FEECO testing & tolling facility.
Want to chat about your project?
Send me an email below.

---
Carrie's Recent Blog Posts…
Over the past week, the FEECO website has seen some exciting additions of new content, including a project profile ...

Refractory, or the lining utilized on the interior of rotary kilns, is a critical component in ensuring process eff...

This week, several project profiles and an infographic on types of agglomeration have been added to the FEECO websi...

The field of bulk solids is incredibly diverse, encompassing industries ranging from food and pharmaceuticals to fe...

The FEECO website has seen many exciting additions of new content this past week, with new project profiles and an ...

Yet another application for biochar looks to be on the horizon; a growing number of studies are proving that biocha...