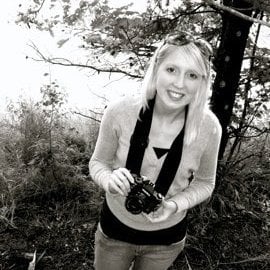 Carrie Carlson
Technical Writer | Visual Designer
Carrie has been part of the FEECO Team for 6 years, and has gained her knowledge from interviewing FEECO engineers, as well as spending time in the FEECO testing & tolling facility.
Want to chat about your project?
Send me an email below.

---
Carrie's Recent Blog Posts…
In 2015, the global fly ash market was estimated to be valued at 40 billion USD. A recent industry analysis by Rese...

Zinc (Zn) is a micronutrient essential for healthy growth in plants, animals, and humans. In plants, zinc fosters p...

The solvent extraction electro-winning process (SX-EW) is a hydrometallurgical means of extracting, purifying, and ...

While biochar has been garnering attention as a restorative soil amendment, it seems as if new uses for this ultra-...

Water quality and the ability to maximize reuse applications continues to become a concern at the forefront of sust...

The Sustainable Phosphorus Alliance will be hosting an upcoming phosphorus forum and FEECO will be in attendance. ...