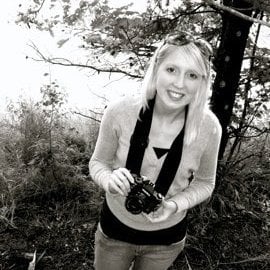 Carrie Carlson
Technical Writer | Visual Designer
Carrie has been part of the FEECO Team for 7 years, and has gained her knowledge from interviewing FEECO engineers, as well as spending time in the FEECO testing & tolling facility.
Want to chat about your project?
Send me an email below.

---
Carrie's Recent Blog Posts…
The once beleaguered US mining industry is seeing a flurry of indications that the sector is headed for an upward s...

As the global population expands and water quality issues continue to make headlines, never has it been more import...

Catalysts are an invaluable tool in many industrial processes, helping to facilitate reactions between materials. T...

As a major source of industrial waste around the world, fly ash, a byproduct of coal generated power, presents a si...

Industrial pigments play an important role in the performance and durability of many products. In addition to servi...

Amidst political uncertainty and increasing demand, gold has been making headlines as companies continue to invest ...