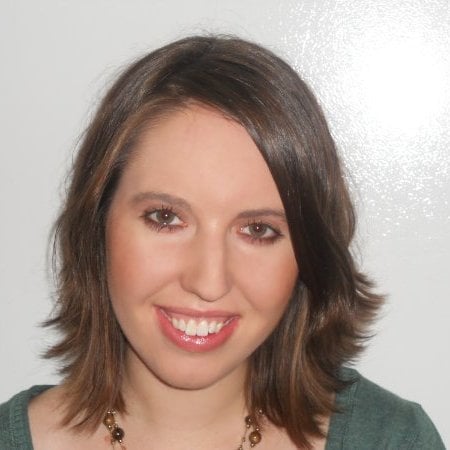 Jenny Seim
Technical Writer | Elite Service Specialist
Jenny is a technical writer and service specialist that has been part of the FEECO Team for 4 years.
Want to chat about your project?
Send me an email below.

---
Jenny's Recent Blog Posts…
During the pursuit of an effective non-pressure agglomeration solution, the choice between a rotary drum and a disc...

Several signs indicate that a rotary drum is likely misaligned, including: Extensive tire/wheel wear ...

For over 60 years, FEECO International has built a reputation as the leader in rotary kiln design and manufacturing...

This week's photo highlights FEECO's industrial mixer options: the pin mixer, and pug mill, also known as a paddle ...

This week's photo reveals rotary drum tire wear (left) and tire restoration (right). Through normal wear and tea...

Screening is a process through which material or particles are segregated into groups based on their size. The unde...