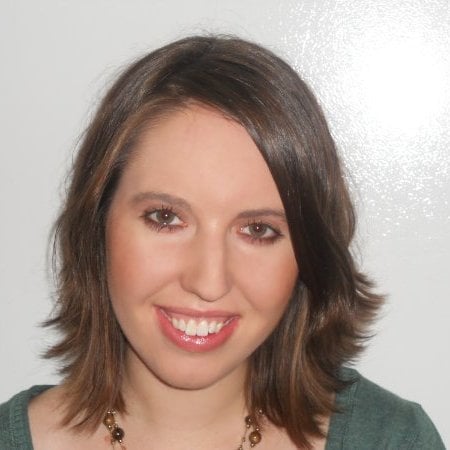 Jenny Seim
Technical Writer | Elite Service Specialist
Jenny is a technical writer and and service specialist that has been part of the FEECO Team for 3 years. She brings 3 years of experience in the communication field.
Want to chat about your project?
Send me an email below.

---
Jenny's Recent Blog Posts…
The "working" layer and insulating layer refer to a rotary kiln's multiple layers of refractory. Refractory is what...

This week's photo shows a raw and pelletized gypsum sample from the FEECO Innovation Center. Gypsum can present uni...

FEECO's rotary dryers and kilns can accommodate numerous fuel sources. The chart below highlights the equipment and...

This week's photo highlights a dry crush strength test from the FEECO Innovation Center. Crush strength tests me...

Dams are used to increase the retention time or bed depth in a rotary kiln. Material builds up behind the dam, forc...

Today's photo highlights a pug mill under production at FEECO. The pug mill will be used in animal feed producti...