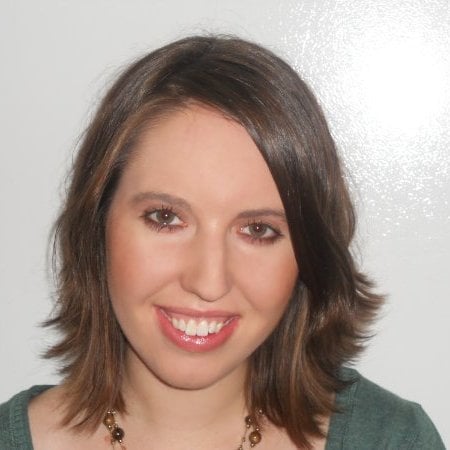 Jenny Seim
Technical Writer | Elite Service Specialist
Jenny is a technical writer and service specialist that has been part of the FEECO Team for 4 years.
Want to chat about your project?
Send me an email below.

---
Jenny's Recent Blog Posts…
Disparate materials can often clump together, or stick to the interior of the rotary dryer during the industrial dr...

This week's photo shows magnified pellets from the FEECO Innovation Center. The image was captured via a microscope...

This week's highlighted resource is a project profile on a roofing production line. While roofing granules may see...

Vibration can be caused by many different components on a rotary drum. A high percentage of the time, it comes from...

This week's photo highlights a hooded disc pelletizer in the FEECO Innovation Center. Hoods are occasionally use...

The FEECO Innovation Center receives a wide range of inquiries, with one of the most common questions asked being w...