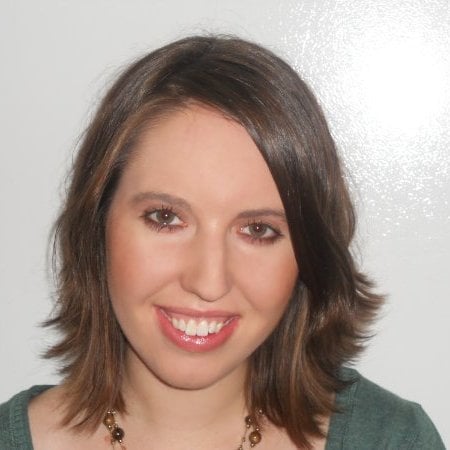 Jenny Seim
Technical Writer | Elite Service Specialist
Jenny is a technical writer and service specialist that has been part of the FEECO Team for 3 years.
Want to chat about your project?
Send me an email below.

---
Jenny's Recent Blog Posts…
Sintering is the process of heating a material to a point just before melting via a rotary kiln. The objective here...

Today's photo shows the interior of a rotary cooler. The material inside of the cooler is dried distillers grain...

Drying plays an important role in the non-pressure agglomeration process, both before and after agglomeration. P...

Today's photo highlights advancing flights in a rotary dryer. Advancing flights help to move, or advance materia...

An important consideration in rotary kiln design is air flow, or the direction in which the process gas moves throu...

This week's photo shows a steep incline conveyor in 3D. FEECO's steep incline conveyors are designed to move mat...