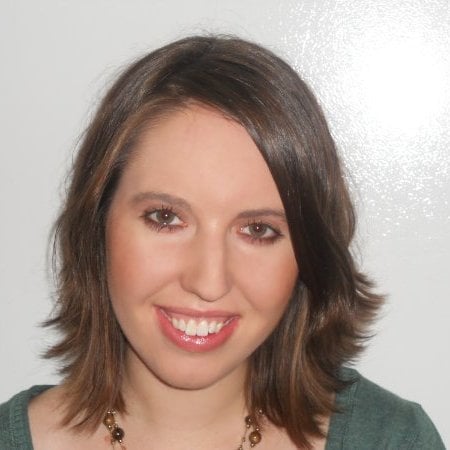 Jenny Seim
Technical Writer | Elite Service Specialist
Jenny is a technical writer and service specialist that has been part of the FEECO Team for 3 years.
Want to chat about your project?
Send me an email below.

---
Jenny's Recent Blog Posts…
This week's photo highlights two direct-fired rotary kilns. Rotary kilns are a significant investment in any the...

Limestone is a sedimentary rock used in the agricultural industry as a soil amendment for raising soil pH. Tradi...

This week's photo shows iron ore pellets. FEECO offers extensive iron ore agglomeration services, including mate...

Although a multitude of industrial drying technologies are on the market, rotary dryers have persevered throughout ...

Today's photo highlights FEECO's unitized drive base in 3D. The unitized drive base is mounting place for the ro...

Due to their flexibility in processing virtually any bulk solid material, rotary dryers have made their way into an...