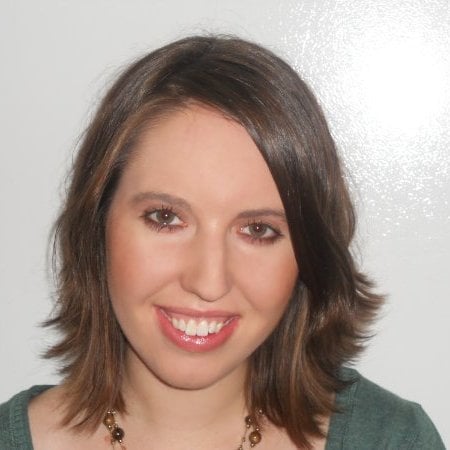 Jenny Seim
Technical Writer | Elite Service Specialist
Jenny is a technical writer and service specialist that has been part of the FEECO Team for 4 years.
Want to chat about your project?
Send me an email below.

---
Jenny's Recent Blog Posts…
Agglomeration is commonly used to upgrade material fines into a granular product. It can also be used to transform ...

This week's photo is a 3D image of a rotary dryer flight curtain. Flights, or material lifters, are affixed to t...

FEECO International will be exhibiting at the 2018 SME Annual Conference & Expo in Minneapolis, Minnesota from ...

Pin mixers are industrial mixing devices used to process fine materials in the presence of a binder. They are espec...

Our photo this week is a frac sand bucket elevator. FEECO designed and constructed several centrifugal-style buc...

Similar with any mineral, phosphates can present challenges during processing. The following looks at the common...