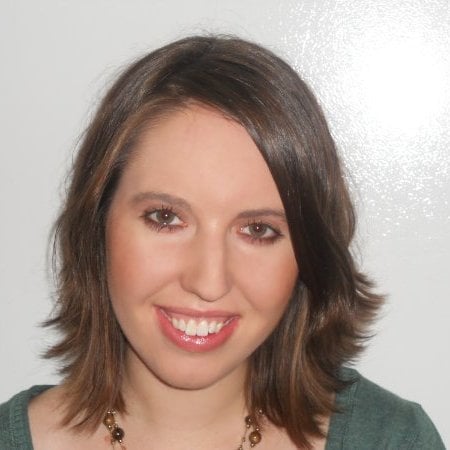 Jenny Seim
Technical Writer | Elite Service Specialist
Jenny is a technical writer and service specialist that has been part of the FEECO Team for 4 years.
Want to chat about your project?
Send me an email below.

---
Jenny's Recent Blog Posts…
Today's photo highlights a disc pelletizer project, showcasing FEECO's scope of work from drawings by our drafters ...

Pelleting and pelletizing are two terms often used interchangeably, though their processing methods do differ. P...

This week's photo highlights the pins, or rod-like mechanisms, in a pin mixer. Pin mixers are a diverse industri...

Our photo this week highlights a frac sand dryer. Internal flight design and placement was customized to maximiz...

Disparate materials can often clump together, or stick to the interior of the rotary dryer during the industrial dr...

This week's photo shows magnified pellets from the FEECO Innovation Center. The image was captured via a microscope...