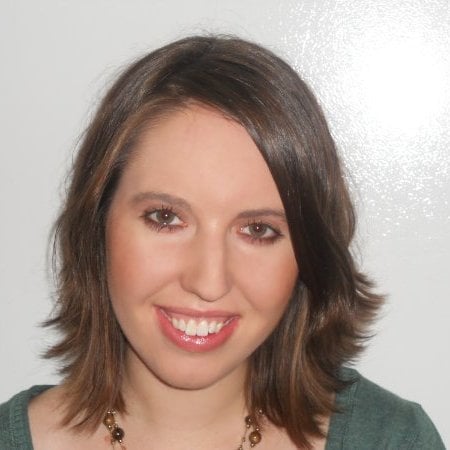 Jenny Seim
Technical Writer | Elite Service Specialist
Jenny is a technical writer and and service specialist that has been part of the FEECO Team for 3 years. She brings 3 years of experience in the communication field.
Want to chat about your project?
Send me an email below.

---
Jenny's Recent Blog Posts…
This week's photo highlights a girth gear run-out procedure in action. A black strap (pictured) is mounted along...

Micro-pelletizing is the process of agglomerating material fines into small pellets, or micro-pellets, from 20-60 m...

This week's photo highlights a trunnion skewing adjustment in action. A dial indicator (bottom left of photo) is...

The process of converting biomass to activated carbon can vary depending on the source and characteristics of the f...

Today's photo highlights a refurbished tire and trunnion wheel. Rotary drum tires and trunnion wheels can become...

Organic combustion is the thermal treatment of organic wastes with the intent of reducing mass and volume. This pro...