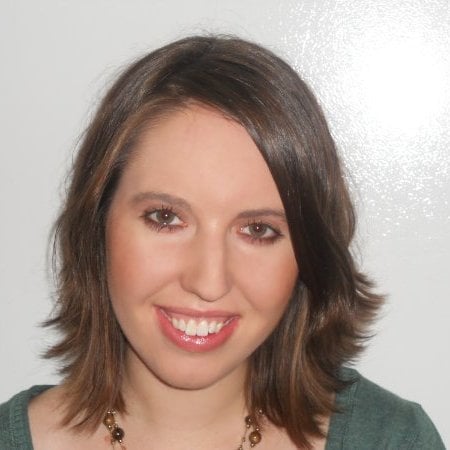 Jenny Seim
Technical Writer | Elite Service Specialist
Jenny is a technical writer and and service specialist that has been part of the FEECO Team for 3 years. She brings 3 years of experience in the communication field.
Want to chat about your project?
Send me an email below.

---
Jenny's Recent Blog Posts…
Rotary dryer misalignment is oftentimes the result of improper base installation. Misalignment in the base will qui...

This week's image highlights a counter-current rotary dryer in 3D. In counter-current dryers, material flows in ...

Pelletizing is a non-pressure (tumble growth) agglomeration method whereby material fines are processed into pellet...

This week's photo shows seed pellets from a batch disc pelletizer test in the FEECO Innovation Center. Many pell...

In the copper production via smelting process, pug mills are used for mixing and conditioning. Pug mills are hig...

This week's photo highlights a material before and after processing in the FEECO Innovation Center's batch pin mixe...