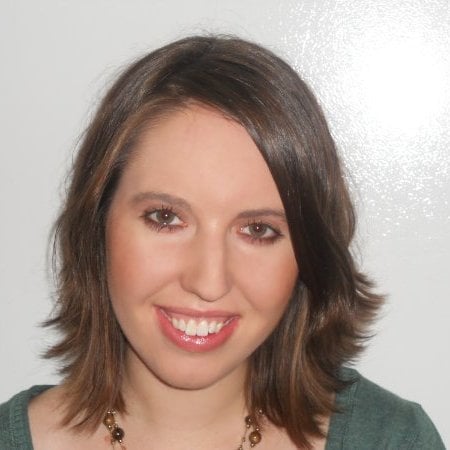 Jenny Seim
Technical Writer | Elite Service Specialist
Jenny is a technical writer and and service specialist that has been part of the FEECO Team for 3 years. She brings 3 years of experience in the communication field.
Want to chat about your project?
Send me an email below.

---
Jenny's Recent Blog Posts…
Proppants are hard microspheres that are injected into well bores to "prop" open rock fissures, allowing oil and na...

This week's photo shows a damaged rotary drum tire. Tires can become damaged if: They are worn too thin. ...

Pin mixers and pug mills are industrial mixing devices with each offering their own distinct advantages and capabil...

Today's photo highlights a 3D pipe reactor. A pipe reactor is an acid-base reaction vessel used in the productio...

FEECO International will be exhibiting at the Argus FMB Added Value Fertilizers Conference April 24-26, 2017 in Mia...

Indirect rotary kilns, or rotary calciners, offer three major advantages over their direct-fired counterparts, as o...