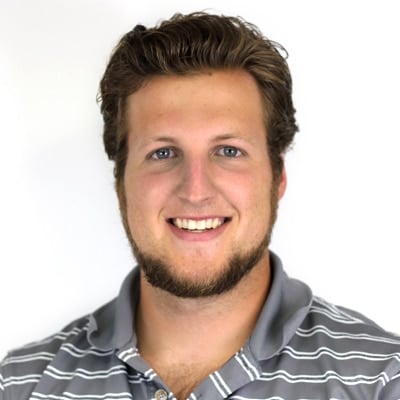 Alex Ebben
Process and Sales Engineer | Thermal Processing Expert
Alex is a member of the FEECO thermal processing team, specializing in rotary kiln applications. He received a bachelor's degree in chemical and biological engineering from the University of Wisconsin-Madison.
Specialties Include:
Want to chat about your project?
Send me an email below.

---
Alex's Recent Blog Posts…
Many factors are taken into consideration when designing a rotary kiln. Each affects the ability to produce a desir...

Feasibility testing is an integral part in the development of many industrial processes, but it is perhaps especial...

Red mud, also commonly called bauxite residue, is a waste product left over from the Bayer process, in which alumin...

Red mud is a byproduct of aluminum production, in which alumina is extracted from bauxite ore via the Bayer process...

Clay is arguably one of the most important industrial minerals on Earth. This diverse, naturally occurring material...

Rotary kilns, an advanced type of thermal processing equipment, are used to cause a chemical reaction or physical c...