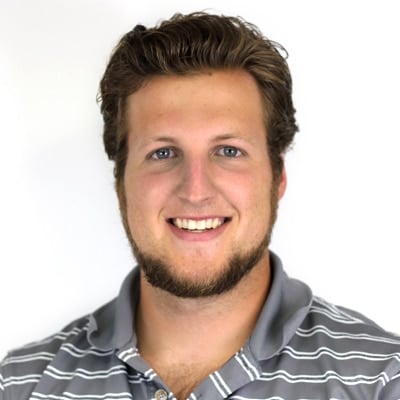 Alex Ebben
Process and Sales Engineer | Thermal Processing Expert
Alex is a member of the FEECO thermal processing team, specializing in rotary kiln applications. He received a bachelor's degree in chemical and biological engineering from the University of Wisconsin-Madison.
Specialties Include:
Want to chat about your project?
Send me an email below.

---
Alex's Recent Blog Posts…
Red mud is a byproduct of aluminum production, in which alumina is extracted from bauxite ore via the Bayer process...

Rotary kilns, an advanced type of thermal processing equipment, are used to cause a chemical reaction or physical c...