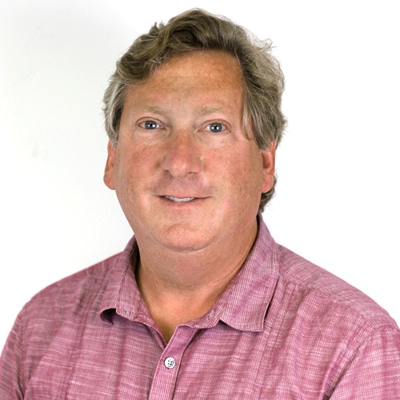 Walter Hawkins
Process Sales Engineer
Walter Hawkins has three decades of experience in thermal processing and has been at the helm of many innovative industry technologies. Walter attended Iowa State University where he received a degree in Chemical Engineering. Walter specializes in drying and high temperature thermal applications, particularly as applied to the beneficial reuse of wastes. Walter has been with FEECO for nearly a decade.
Want to chat about your project?
Send me an email below.

---
Walters's Recent Blog Posts…
Refractory, or the lining utilized on the interior of rotary kilns, is a critical component in ensuring process eff...

Activated alumina is a form of aluminum oxide (Al2O3) with a myriad of industrial uses. A recent industry report by...

The electric vehicle and battery markets are calling for unprecedented amounts of lithium; in 2016, demand for the ...

For over a century, rotary equipment has been widely accepted as a preferred means for the pyro-processing of bulk ...

As the global population expands and water quality issues continue to make headlines, never has it been more import...

Catalysts are an invaluable tool in many industrial processes, helping to facilitate reactions between materials. T...