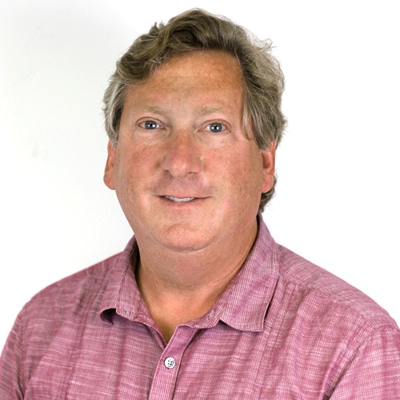 Walter Hawkins
Process Sales Engineer
Walter Hawkins has three decades of experience in thermal processing and has been at the helm of many innovative industry technologies. Walter attended Iowa State University where he received a degree in Chemical Engineering. Walter specializes in drying and high temperature thermal applications, particularly as applied to the beneficial reuse of wastes. Walter has been with FEECO for nearly a decade.
---
Walters's Recent Blog Posts…
Other FEECO Experts...
---