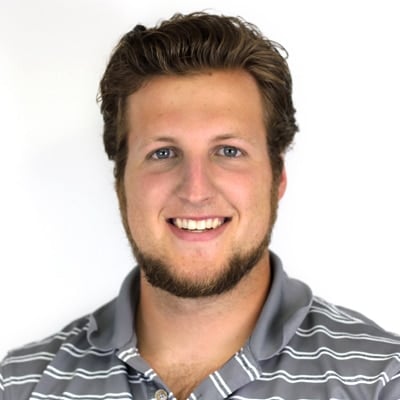 Alex Ebben
Process and Sales Engineer | Thermal Processing Expert
Alex is a member of the FEECO thermal processing team, specializing in rotary kiln applications. He received a bachelor's degree in chemical and biological engineering from the University of Wisconsin-Madison.
Specialties Include:
---
Alex's Recent Blog Posts…
Electronic waste, or e-waste, is continuing to capture global attention thanks to a litany of issues associated wit...

Rotary kilns use extremely high temperatures combined with controlled retention times to cause a chemical reaction ...

In the complex production required to transform spodumene concentrate into lithium compounds such as lithium carbon...

The lithium-ion battery market has seen explosive growth in recent years, largely in response to the growing electr...

Expanded clay aggregates, also called exclay, or lightweight expanded clay aggregates (LECA), are a beneficial mate...

Refractory, or the lining utilized on the interior of rotary kilns, is a critical component in ensuring process eff...
Other FEECO Experts...
---