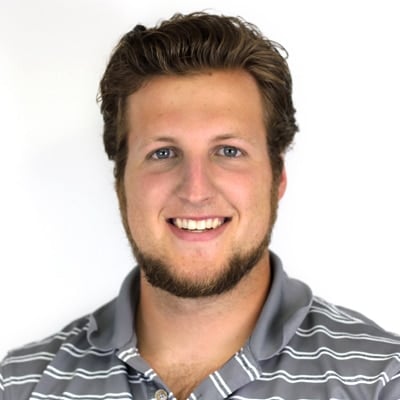 Alex Ebben
Process and Sales Engineer | Thermal Processing Expert
Alex is a member of the FEECO thermal processing team, specializing in rotary kiln applications. He received a bachelor's degree in chemical and biological engineering from the University of Wisconsin-Madison.
Specialties Include:
---
Alex's Recent Blog Posts…
Biochar, a charcoal-like, carbon-based material with roots in ancient civilizations, has scientists excited over th...

Cyanidation, or the metallurgical process of extracting gold from ore with cyanide leaching agents, has long been a...

As the world continues to move away from fossil fuels, pyrolysis is becoming an increasingly important tool, helpin...

As a major source of industrial waste around the world, fly ash, a byproduct of coal generated power, presents a si...

Activated carbon continues to attract interest as a way to produce a premium, marketable product from biomass waste...

Rotary kilns are used across a number of industries to cause a chemical reaction or phase change in a material. Thi...
Other FEECO Experts...
---