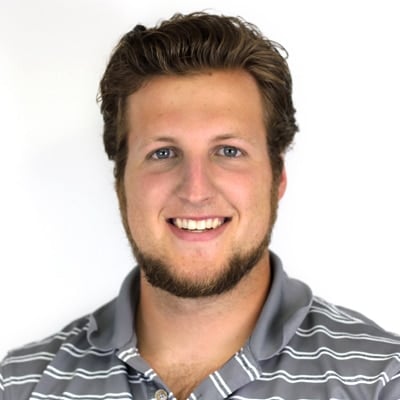 Alex Ebben
Process and Sales Engineer | Thermal Processing Expert
Alex is a member of the FEECO thermal processing team, specializing in rotary kiln applications. He received a bachelor's degree in chemical and biological engineering from the University of Wisconsin-Madison.
Specialties Include:
---
Alex's Recent Blog Posts…
Plastics pyrolysis has long been explored as a means of creating a circular economy around plastics, and as evidenc...

Activated carbon is a widely used adsorbent, employed throughout a variety of industries to accomplish a number of ...

Water quality and the ability to maximize reuse applications continues to become a concern at the forefront of sust...

Calcination is an essential thermal processing technique relied upon by a host of industrial processes to cause a c...

Activated carbon is a powerful adsorbent used prolifically throughout water purification efforts to remove contamin...

While biochar has been garnering attention as a restorative soil amendment, it seems as if new uses for this ultra-...
Other FEECO Experts...
---