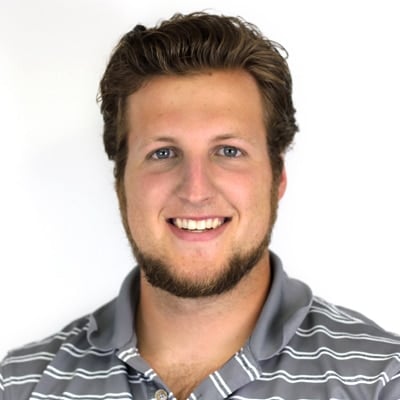 Alex Ebben
Process and Sales Engineer | Thermal Processing Expert
Alex is a member of the FEECO thermal processing team, specializing in rotary kiln applications. He received a bachelor's degree in chemical and biological engineering from the University of Wisconsin-Madison.
Specialties Include:
---
Alex's Recent Blog Posts…
Rotary kilns have become an essential bulk solids processing tool throughout a number of industries; their ability ...

Diatomaceous earth, also known as diatomite or kieselguhr, is an industrial mineral essential to everything from pr...

Catalysts continue to play a growing role in modern industry, carrying out an array of processes that otherwise mig...

Spent catalysts have long been a source of contention for industries employing catalysts, presenting liability risk...

A new study published in the journal GCB-Bioenergy could be a significant finding for the agriculture industry and ...

Red mud, also commonly called bauxite residue, is a waste product left over from the Bayer process, in which alumin...
Other FEECO Experts...
---