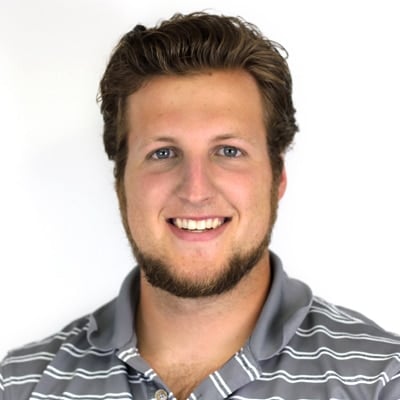 Alex Ebben
Process and Sales Engineer | Thermal Processing Expert
Alex is a member of the FEECO thermal processing team, specializing in rotary kiln applications. He received a bachelor's degree in chemical and biological engineering from the University of Wisconsin-Madison.
Specialties Include:
---
Alex's Recent Blog Posts…
Rotary kilns are incredibly diverse in their processing capabilities, a characteristic that has pushed them into a ...

Incineration has become an essential tool in managing industrial and municipal wastes more sustainably, as long-lan...

Industrial pigments play an important role in the performance and durability of many products. In addition to servi...

The COVID-19 pandemic continues to push into unprecedented territory, overwhelming existing infrastructure in many ...

This week's photo shows a batch kiln from FEECO's Innovation Center. The batch kiln can be used for a variety of hi...

Phosphate rock is mined all over the world to produce a number of phosphorus products that are essential to plants ...
Other FEECO Experts...
---