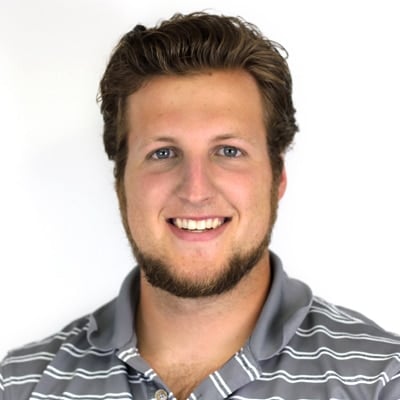 Alex Ebben
Process and Sales Engineer | Thermal Processing Expert
Alex is a member of the FEECO thermal processing team, specializing in rotary kiln applications. He received a bachelor's degree in chemical and biological engineering from the University of Wisconsin-Madison.
Specialties Include:
---
Alex's Recent Blog Posts…
Activated carbon, sometimes called activated charcoal, is a unique adsorbent prized for its extremely porous struct...

Rotary kilns have become an integral processing device throughout many industries. Capable of facilitating chemical...

Rotary kilns are a high-temperature thermal processing device that serve as a vessel to cause a chemical reaction o...

Kaolin clay, also known as China clay, is an essential industrial mineral primarily made up of the mineral kaolinit...

Electronic waste, or e-waste, is continuing to capture global attention thanks to a litany of issues associated wit...

Rotary kilns use extremely high temperatures combined with controlled retention times to cause a chemical reaction ...
Other FEECO Experts...
---