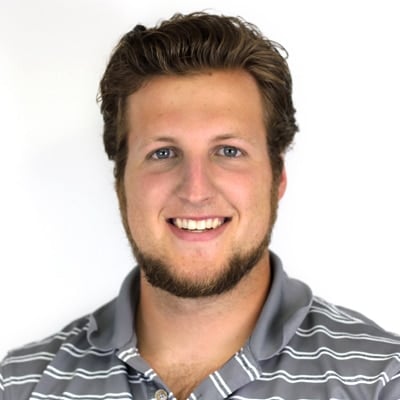 Alex Ebben
Process and Sales Engineer | Thermal Processing Expert
Alex is a member of the FEECO thermal processing team, specializing in rotary kiln applications. He received a bachelor's degree in chemical and biological engineering from the University of Wisconsin-Madison.
Specialties Include:
---
Alex's Recent Blog Posts…
Rotary kilns (also known as rotary calciners) are used to heat solids to a predetermined temperature in a controlle...

Rotary kilns use extremely high temperatures combined with controlled retention times to cause a chemical reaction ...

Activated alumina is a form of aluminum oxide (Al2O3) with a myriad of industrial uses. A recent industry report by...

Rotary kilns are incredibly diverse in their processing capabilities, a characteristic that has pushed them into a ...

Catalysts continue to play a growing role in modern industry, carrying out an array of processes that otherwise mig...

The ongoing push to implement more sustainable practices continues to be at the forefront of industry. Increasing r...
Other FEECO Experts...
---