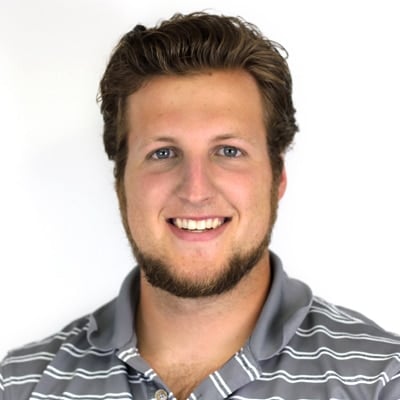 Alex Ebben
Process and Sales Engineer | Thermal Processing Expert
Alex is a member of the FEECO thermal processing team, specializing in rotary kiln applications. He received a bachelor's degree in chemical and biological engineering from the University of Wisconsin-Madison.
Specialties Include:
---
Alex's Recent Blog Posts…
Activated alumina is a form of aluminum oxide (Al2O3) with a myriad of industrial uses. A recent industry report by...

Rotary kilns are incredibly diverse in their processing capabilities, a characteristic that has pushed them into a ...

Catalysts continue to play a growing role in modern industry, carrying out an array of processes that otherwise mig...

Rotary kilns (also known as rotary calciners) are used to heat solids to a predetermined temperature in a controlle...

The ongoing push to implement more sustainable practices continues to be at the forefront of industry. Increasing r...

Many factors are taken into consideration when designing a rotary kiln. Each affects the ability to produce a desir...
Other FEECO Experts...
---