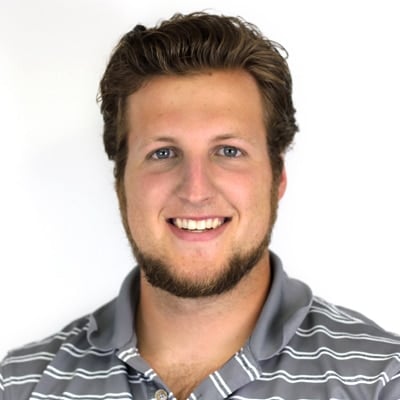 Alex Ebben
Process and Sales Engineer | Thermal Processing Expert
Alex is a member of the FEECO thermal processing team, specializing in rotary kiln applications. He received a bachelor's degree in chemical and biological engineering from the University of Wisconsin-Madison.
Specialties Include:
---
Alex's Recent Blog Posts…
Prized for its extremely porous surface area, the superior performance of activated carbon as an adsorbent lends it...

Phosphate rock is mined all over the world to produce a number of phosphorus products that are essential to plants ...

Rotary kilns are used throughout various industries from mining to chemical production and even waste management. A...

Catalysts have become a cornerstone of modern industrial processing, bringing otherwise-out-of-reach processes into...

Rotary kilns have become an essential bulk solids processing tool throughout a number of industries; their ability ...

Diatomaceous earth, also known as diatomite or kieselguhr, is an industrial mineral essential to everything from pr...
Other FEECO Experts...
---