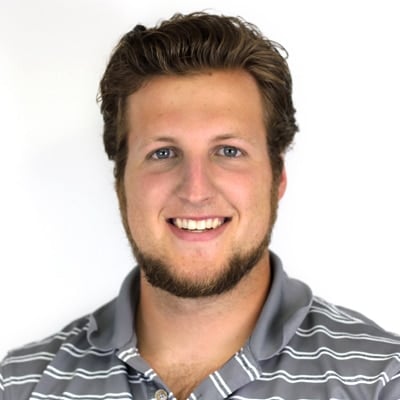 Alex Ebben
Process and Sales Engineer | Thermal Processing Expert
Alex is a member of the FEECO thermal processing team, specializing in rotary kiln applications. He received a bachelor's degree in chemical and biological engineering from the University of Wisconsin-Madison.
Specialties Include:
---
Alex's Recent Blog Posts…
Phosphate rock is mined all over the world to produce a number of phosphorus products that are essential to plants ...

With applications in everything from energy, infrastructure, and aerospace, to automotive, packaging, and more, alu...

Copper is a versatile metal used in many of the products that modern civilization relies on, from electronics to in...

The biomass industry has seen steady growth the past few years, as nations around the globe continue to shift focus...

Soda ash, or sodium carbonate (Na2CO3), is a versatile alkali material, critical in the production of a litany of p...

Catalysts are an irreplaceable tool in a wide range of industrial processes, from chemical synthesis to petroleum r...
Other FEECO Experts...
---