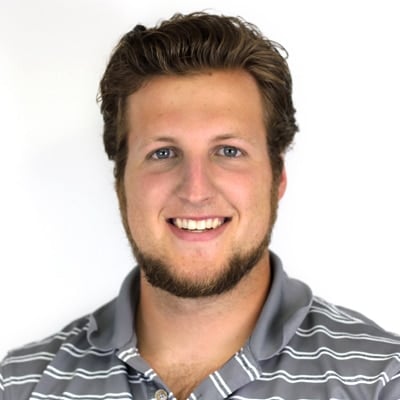 Alex Ebben
Process and Sales Engineer | Thermal Processing Expert
Alex is a member of the FEECO thermal processing team, specializing in rotary kiln applications. He received a bachelor's degree in chemical and biological engineering from the University of Wisconsin-Madison.
Specialties Include:
Want to chat about your project?
Send me an email below.

---
Alex's Recent Blog Posts…
Rotary kilns are used across a number of industries to cause a chemical reaction or phase change in a material. Thi...

Rotary kilns (also known as rotary calciners) are used to heat solids to a predetermined temperature in order to cr...

The ongoing push for implementing more sustainable practices continues to be at the forefront of industry. Increasi...

For over 60 years, FEECO International has built a reputation as the leader in rotary kiln design and manufacturing...

Many factors are taken into consideration when designing a rotary kiln. Each affects the ability to produce a desir...

Feasibility testing is an integral part in the development of many industrial processes, but it is perhaps especial...