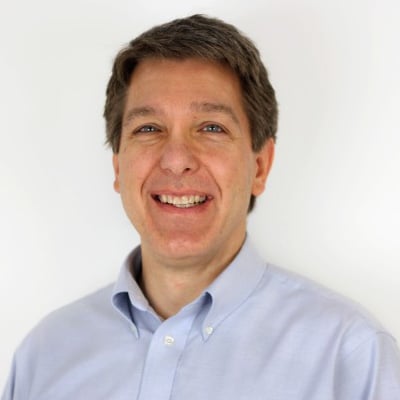 Chris Kozicki
Process Sales Engineer | Agglomeration Expert
Chris has been a Process Sales Engineer for 35 years at FEECO and has been involved with various agglomeration projects, including limestone and gypsum pelletizing systems, agglomerate feasibility testing, and agricultural chemical processing, among others. He is a member and past president of the Institute for Briquetting and Agglomeration and received a B.S. degree in engineering mechanics from the University of Wisconsin-Madison.
Specialties Include:
---
Chris's Recent Blog Posts…
Limestone and gypsum are regularly pelletized for use as soil amendments and other products. Unbeknownst to many, h...

Gypsum, chemically known as calcium sulfate (CaSO4), is well established as an effective soil amendment for treatin...

When processing any material, it is important to recognize key characteristics that will affect manufacturing opera...

Continuous mixers play a vital role in a wide array of industrial process settings, de-dusting materials, promoting...

From drywall to soil amendments, and even tofu, gypsum products surround the average person every day. In fact, the...

Gypsum, or hydrous calcium sulfate, is a crucial mineral in the production of everything from wallboard to cement a...
Other FEECO Experts...
---