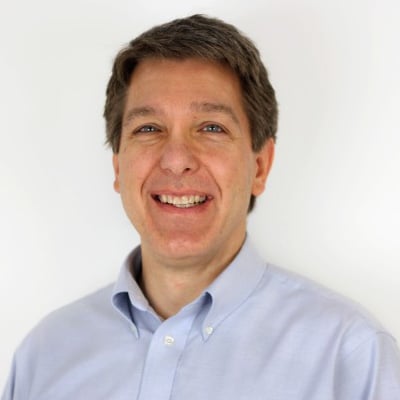 Chris Kozicki
Process Sales Engineer | Agglomeration Expert
Chris has been a Process Sales Engineer for 33 years at FEECO and has been involved with various agglomeration projects, including limestone and gypsum pelletizing systems, agglomerate feasibility testing, and agricultural chemical processing, among others. He is a member and past president of the Institute for Briquetting and Agglomeration and received a B.S. degree in engineering mechanics from the University of Wisconsin-Madison.
Specialties Include:
---
Chris's Recent Blog Posts…
Lime is an excellent soil amendment for applications looking to correct an unbalanced pH and promote nutrient absor...

A pugmill mixer, or paddle mixer, is a horizontal, continuous industrial mixer used in a variety of applications fo...

Pelletizing powdered limestone and gypsum materials provides significant value in terms of better handling characte...

A booming population, combined with many other factors, has put market traction around potassium sulfate (K2SO4) in...

The pin mixer is a horizontal, medium-shear industrial mixer used in a wide variety of settings. It is most well kn...

When designing a gypsum processing system, most attention focuses on larger equipment such as disc pelletizers or r...
Other FEECO Experts...
---