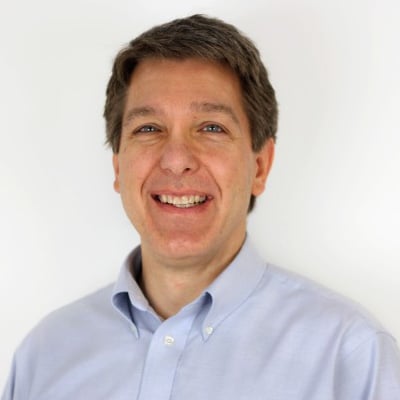 Chris Kozicki
Process Sales Engineer | Agglomeration Expert
Chris has been a Process Sales Engineer for 33 years at FEECO and has been involved with various agglomeration projects, including limestone and gypsum pelletizing systems, agglomerate feasibility testing, and agricultural chemical processing, among others. He is a member and past president of the Institute for Briquetting and Agglomeration and received a B.S. degree in engineering mechanics from the University of Wisconsin-Madison.
Specialties Include:
---
Chris's Recent Blog Posts…
Originally developed to process carbon black, the pin mixer is an industrial mixer that has evolved to meet a varie...

Dust collectors serve a critical need in the industrial process setting, helping processors to keep workers safe, c...

What is Micro-Pelletizing? Micro-pelletizing is the process of agglomerating material fines into small pellets. Un...

A high quality disc pelletizer, also known as a pan granulator, is an ideal agglomeration solution when creating a ...

Potash pelletization is a reliable and beneficial method of processing potash. In fact, it is gaining popularity wi...

Pelletizing, a type of tumble-growth (non-pressure) agglomeration, is a valuable tool in the mineral processing ind...
Other FEECO Experts...
---