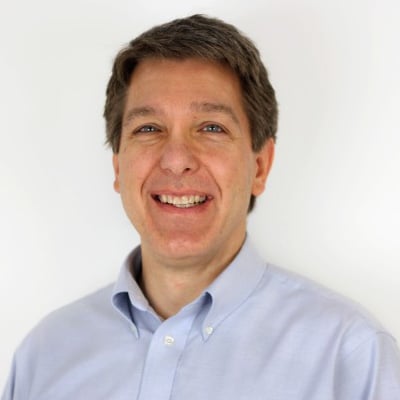 Chris Kozicki
Process Sales Engineer | Agglomeration Expert
Chris has been a Process Sales Engineer for 36 years at FEECO and has been involved with various agglomeration projects, including limestone and gypsum pelletizing systems, agglomerate feasibility testing, and agricultural chemical processing, among others. He is a member and past president of the Institute for Briquetting and Agglomeration and received a B.S. degree in engineering mechanics from the University of Wisconsin-Madison.
Specialties Include:
---
Chris's Recent Blog Posts…
Each agglomeration method in FEECO's Innovation Center can produce pellets or granules, sometimes both, of differen...

Agglomeration labs are regularly conducted at FEECO International, as our Process Experts test materials for feasib...

The ongoing pursuit of a more sustainable, circular economy is bringing about a rise in the number of potential alt...

Precipitated calcium carbonate is a byproduct of the sugar industry, produced during the purification of sugar from...

Clay is arguably one of the most important industrial minerals on Earth. This diverse, naturally occurring material...

Pelletizing is a valuable tool in managing the properties of bulk solids. From flowability to bulk density and so m...
Other FEECO Experts...
---