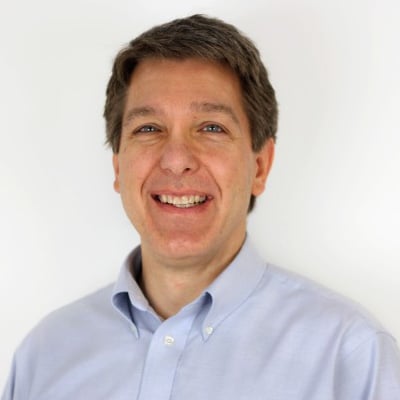 Chris Kozicki
Process Sales Engineer | Agglomeration Expert
Chris has been a Process Sales Engineer for 37 years at FEECO and has been involved with various agglomeration projects, including limestone and gypsum pelletizing systems, agglomerate feasibility testing, and agricultural chemical processing, among others. He is a member and past president of the Institute for Briquetting and Agglomeration and received a B.S. degree in engineering mechanics from the University of Wisconsin-Madison.
Specialties Include:
---
Chris's Recent Blog Posts…
A pugmill mixer, or paddle mixer, is a horizontal, continuous industrial mixer used in a variety of applications fo...

Coal, a combustible, sedimentary rock, has been used for centuries as a reliable energy source. Despite growing ren...

Gypsum, or hydrous calcium sulfate, is a crucial mineral in the production of everything from wallboard to cement a...

A high quality disc pelletizer, also known as a pan granulator, is an ideal agglomeration solution when creating a ...

There are many choices on the market when it comes to agglomeration equipment. Additionally, new uses are being dev...

In the early stages of designing and developing a pelletizing plant, many questions often arise: what equipment wil...
Other FEECO Experts...
---