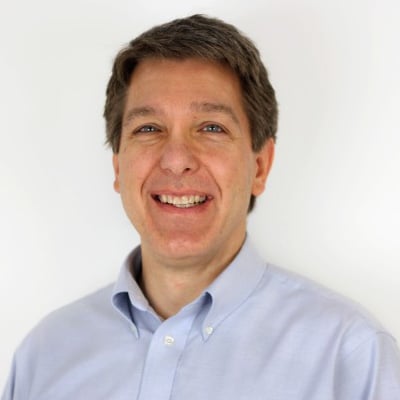 Chris Kozicki
Process Sales Engineer | Agglomeration Expert
Chris has been a Process Sales Engineer for 34 years at FEECO and has been involved with various agglomeration projects, including limestone and gypsum pelletizing systems, agglomerate feasibility testing, and agricultural chemical processing, among others. He is a member and past president of the Institute for Briquetting and Agglomeration and received a B.S. degree in engineering mechanics from the University of Wisconsin-Madison.
Specialties Include:
---
Chris's Recent Blog Posts…
This week's photo takes us back to 1966 where 3 disc pelletizers are being finalized in FEECO's Fabrication Facilit...

Coal, a combustible, sedimentary rock, has been used for centuries as a reliable energy source. Today, coal provide...

Pin mixers are used in a variety of industrial settings to mix, condition, and agglomerate materials, as well as to...

When considering an industrial agglomeration solution for a material, most focus is placed on what agglomeration pr...

FEECO's lab is a truly inclusive facility, where technicians use a myriad of tools and processes to deliver ideal m...

Agricultural operations face a number of obstacles when working to optimize crop production. One of the biggest iss...
Other FEECO Experts...
---