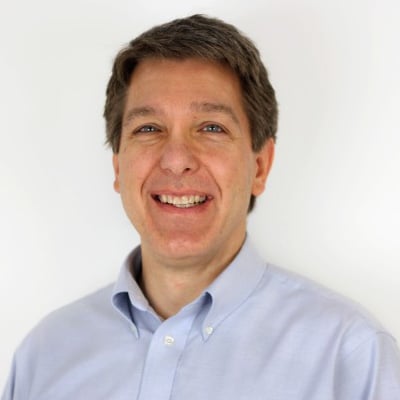 Chris Kozicki
Process Sales Engineer | Agglomeration Expert
Chris has been a Process Sales Engineer for 35 years at FEECO and has been involved with various agglomeration projects, including limestone and gypsum pelletizing systems, agglomerate feasibility testing, and agricultural chemical processing, among others. He is a member and past president of the Institute for Briquetting and Agglomeration and received a B.S. degree in engineering mechanics from the University of Wisconsin-Madison.
Specialties Include:
---
Chris's Recent Blog Posts…
The Problem with EAF Dust EAF dust is a by-product of the steel production process, and refers to the dust collect...

This week's photo shows four distinct potash samples that were agglomerated in the FEECO Innovation Center. Each...

The flow properties of a bulk solid can have a significant impact on process efficiency and the success of the end ...

Conditioning is a term used frequently in the field of bulk solids processing to describe a wide range of material ...

This week's photo shows limestone pellets. Agglomeration is the process of particle size enlargement - collecti...

This week's photo shows a material before and after it was pelletized. The material, a fine powder, was difficul...
Other FEECO Experts...
---