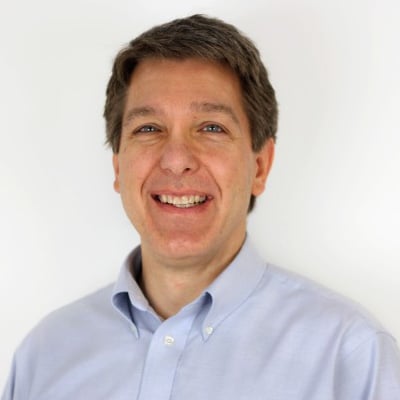 Chris Kozicki
Process Sales Engineer | Agglomeration Expert
Chris has been a Process Sales Engineer for 35 years at FEECO and has been involved with various agglomeration projects, including limestone and gypsum pelletizing systems, agglomerate feasibility testing, and agricultural chemical processing, among others. He is a member and past president of the Institute for Briquetting and Agglomeration and received a B.S. degree in engineering mechanics from the University of Wisconsin-Madison.
Specialties Include:
---
Chris's Recent Blog Posts…
Phosphate is mined for its life-giving capabilities to plants, animals, and humans in the form of phosphorus. A key...

The potassium sulfate (SOP) fertilizer market is continuing on a growth trajectory and is anticipated to see a CAGR...

As the world looks to produce more crops on a shrinking amount of arable land, the soil amendment market continues ...

Limestone is a crucial mineral in our everyday lives. With a host of industrial applications, limestone is used in ...

A pugmill mixer, also known as a pug mill or paddle mixer, is a type of horizontal, continuous mixer used throughou...

Agglomeration refers to particle size enlargement. The choice to agglomerate material is common in a wide range of ...
Other FEECO Experts...
---