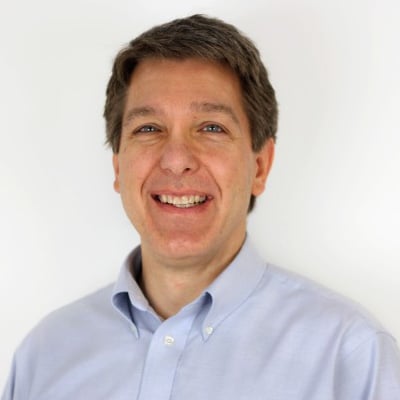 Chris Kozicki
Process Sales Engineer | Agglomeration Expert
Chris has been a Process Sales Engineer for 33 years at FEECO and has been involved with various agglomeration projects, including limestone and gypsum pelletizing systems, agglomerate feasibility testing, and agricultural chemical processing, among others. He is a member and past president of the Institute for Briquetting and Agglomeration and received a B.S. degree in engineering mechanics from the University of Wisconsin-Madison.
Specialties Include:
---
Chris's Recent Blog Posts…
When designing a gypsum processing system, most attention focuses on larger equipment such as disc pelletizers or r...

This week's highlighted photo shows material being processed in a paddle mixer. The photo was taken at FEECO's Inno...

Despite the effort to move away from fossil fuels, coal is still an important energy source and will likely continu...

Gypsum, or calcium sulfate dihydrate, is a common element found worldwide. In fact, over 90 countries mine more tha...

Our photo this week comes from the FEECO fabrication facility, where a large disc pelletizer is under production. ...

Iron ore is a critical raw material in modern society; it is the basis of the steel industry, which provides us wit...
Other FEECO Experts...
---