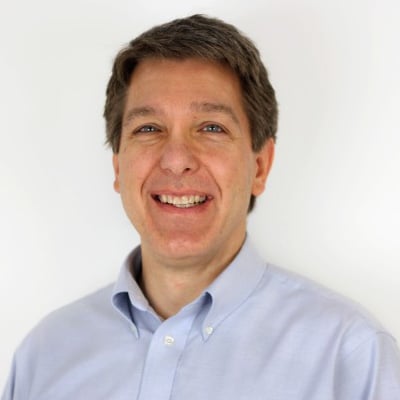 Chris Kozicki
Process Sales Engineer | Agglomeration Expert
Chris has been a Process Sales Engineer for 34 years at FEECO and has been involved with various agglomeration projects, including limestone and gypsum pelletizing systems, agglomerate feasibility testing, and agricultural chemical processing, among others. He is a member and past president of the Institute for Briquetting and Agglomeration and received a B.S. degree in engineering mechanics from the University of Wisconsin-Madison.
Specialties Include:
---
Chris's Recent Blog Posts…
Pugmill mixers are a type of continuous horizontal mixer used for mixing, conditioning, and granulating bulk solid ...

Phosphogypsum is a by-product of the phosphates industry. Produced in significant quantities, the material is consi...

Pugmill mixers, also known as pug mills or paddle mixers, are a type of horizontal industrial mixer used for proces...

Potassium and ammonium salts are essential in supplementing crop nutritional requirements.  While the granulation o...

Disc pelletizers, also commonly called pan granulators, are a type of agitation (tumble-growth/non-pressure/wet gra...

As one of the primary macronutrients, it is well understood that potassium is a key contributor to the overall heal...
Other FEECO Experts...
---