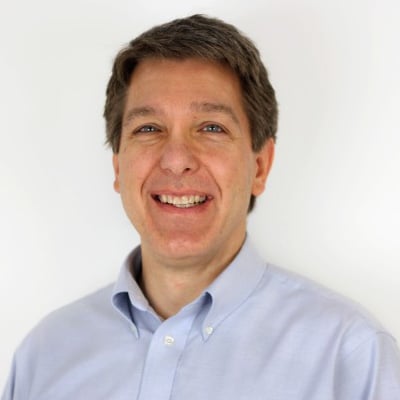 Chris Kozicki
Process Sales Engineer | Agglomeration Expert
Chris has been a Process Sales Engineer for 32 years at FEECO and has been involved with various agglomeration projects, including limestone and gypsum pelletizing systems, agglomerate feasibility testing, and agricultural chemical processing, among others. He is a member and past president of the Institute for Briquetting and Agglomeration and received a B.S. degree in engineering mechanics from the University of Wisconsin-Madison.
Specialties Include:
Want to chat about your project?
Send me an email below.

---
Chris's Recent Blog Posts…
Pin mixers are an industrial mixing solution ideal for mixing, conditioning, and agglomerating material fines in th...

As the world leader in tumble growth agglomeration, FEECO provides a variety of services and equipment around pelle...

As one of the primary macronutrients, it is well understood that potassium is a key contributor to the overall heal...

Reports of depleted soils and increasingly nutrient-deficient crops have littered headlines in recent years. Scient...

Agglomeration, the process of particle size enlargement, is used to solve material problems and improve product cha...

Pug mills, also commonly referred to as paddle mixers, are widely employed in a variety of processes transversing m...