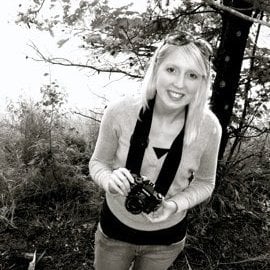 Carrie Carlson
Technical Writer | Visual Designer
Carrie has been part of the FEECO Team for 11 years, and has gained her knowledge from interviewing FEECO engineers, as well as spending time in the FEECO testing & tolling facility.
---
Carrie's Recent Blog Posts…
A well-designed troughed belt conveyor generally exhibits minimal material spillage. Unfortunately, spillage is an ...

The rotary dryer is the industrial dryer of choice for everything from minerals and ores to fertilizers and special...

The soil amendment industry is one of constantly rising competition; consumers are becoming more discerning, expect...

Looking for the latest news in the fertilizer, mining, and chemical industries? Check out our newsletter - The Bulk...

The pugmill mixer, also known as a pug mill or paddle mixer, is a type of horizontal industrial mixer used for proc...

Bucket elevators are used throughout a variety of industries to transport bulk solids to varying heights while requ...
Other FEECO Experts...
---