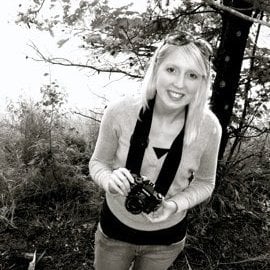 Carrie Carlson
Technical Writer | Visual Designer
Carrie has been part of the FEECO Team for 7 years, and has gained her knowledge from interviewing FEECO engineers, as well as spending time in the FEECO testing & tolling facility.
Want to chat about your project?
Send me an email below.

---
Carrie's Recent Blog Posts…
In an effort to continuously improve process transparency and provide a seamless process development experience in ...

This week's highlighted resource is a project profile on pug mills for copper concentrates. Pug mills are a criti...

Pin mixers are an industrial mixing solution ideal for mixing, conditioning, and agglomerating material fines in th...

Activated alumina is a form of aluminum oxide (Al2O3) with a myriad of industrial uses. A recent industry report by...

This week's highlighted resource is an infographic on copper's role in a low-carbon economy. Copper is a critic...

A landmark study conducted by the University of Wisconsin-Madison has shown manure to provide better results in ter...