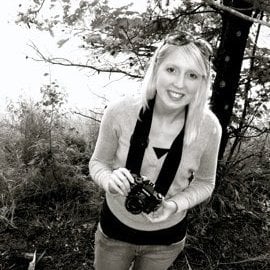 Carrie Carlson
Technical Writer | Visual Designer
Carrie has been part of the FEECO Team for 12 years, and has gained her knowledge from interviewing FEECO engineers, as well as spending time in the FEECO testing & tolling facility.
---
Carrie's Recent Blog Posts…
A pugmill mixer, or paddle mixer, is a horizontal, continuous industrial mixer used in a variety of applications fo...

This week's photo illustrates the build-up, or sticking of material in a granulation drum. Granulation drums, us...

Catalysts are an invaluable tool in many industrial processes, helping to facilitate reactions between materials. T...

This week's photo shows the interior of a rotary kiln, as a technician works to remove build-up on the refractory. ...

Gypsum, or hydrous calcium sulfate, is a crucial mineral in the production of everything from wallboard to cement a...

In the field of continuous bulk solids processing equipment, retention time can be one of the most influential vari...
Other FEECO Experts...
---