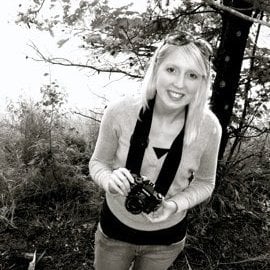 Carrie Carlson
Technical Writer | Visual Designer
Carrie has been part of the FEECO Team for 8 years, and has gained her knowledge from interviewing FEECO engineers, as well as spending time in the FEECO testing & tolling facility.
---
Carrie's Recent Blog Posts…
Phosphate rock is mined all over the world to produce a number of phosphorus products that are essential to plants ...

When it comes to vertically conveying bulk solids, the bucket elevator is unmatched in its capabilities. This diver...

This week's highlighted resource is a Slideshare presentation on thermal testing with rotary kilns. Rotary kilns...

The Problem with EAF Dust EAF dust is a by-product of the steel production process, and refers to the dust collect...

Tires, or riding rings, and trunnion wheels (rollers) are the support base on which a rotary drum is mounted. As th...

This week's highlighted resource is a project profile pin mixers for coal dust suppression. Pin mixers are the p...
Other FEECO Experts...
---