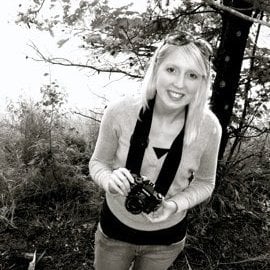 Carrie Carlson
Technical Writer | Visual Designer
Carrie has been part of the FEECO Team for 8 years, and has gained her knowledge from interviewing FEECO engineers, as well as spending time in the FEECO testing & tolling facility.
---
Carrie's Recent Blog Posts…
Electronic waste, or e-waste, is continuing to capture global attention thanks to a litany of issues associated wit...

This week's highlighted resource is a Slideshare presentation on the use of a pin mixer for processing gypsum. Gyp...

This week's highlighted photo shows material being processed in a paddle mixer. The photo was taken at FEECO's Inno...

With producers and buyers becoming more discerning, the need to produce high-quality granular fertilizer products h...

This week's highlighted resource is a project profile on potash bucket elevators. Bucket elevators are frequently ...

Rotary drums can be configured to serve as a variety of different pieces of equipment, including a rotary dryer, co...
Other FEECO Experts...
---