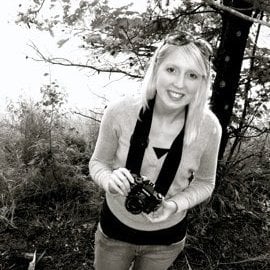 Carrie Carlson
Technical Writer | Visual Designer
Carrie has been part of the FEECO Team for 8 years, and has gained her knowledge from interviewing FEECO engineers, as well as spending time in the FEECO testing & tolling facility.
---
Carrie's Recent Blog Posts…
Dust collectors serve a critical need in the industrial process setting, helping processors to keep workers safe, c...

This week's highlighted resource is a brochure on animal feed granulation. MCP and DCP animal feed products are ...

What is Micro-Pelletizing? Micro-pelletizing is the process of agglomerating material fines into small pellets. Un...

As the amount of arable land per capita declines in the face of a growing global population, the need to improve ag...

This week's highlighted resource is a project profile on de-dusting fly ash with a pugmill mixer. Pug mills are ...

Whether an industrial process is new or well established, the path from concept to production is often complex and ...
Other FEECO Experts...
---