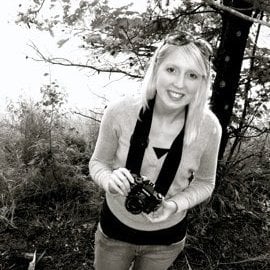 Carrie Carlson
Technical Writer | Visual Designer
Carrie has been part of the FEECO Team for 9 years, and has gained her knowledge from interviewing FEECO engineers, as well as spending time in the FEECO testing & tolling facility.
---
Carrie's Recent Blog Posts…
Pugmill mixers, also known as pug mills or paddle mixers, are a type of horizontal industrial mixer used for proces...

Potassium and ammonium salts are essential in supplementing crop nutritional requirements.  While the granulation o...

When it comes to processing bulk solids, the debate over which type of industrial dryer - rotary or fluid bed - is ...

Bucket elevators are the standard equipment for vertically conveying bulk solids, applicable to a wide range of mat...

In partnership with the US Forest Service, the Wisconsin Department of Natural Resources (DNR) is hosting a webinar...

Rotary kilns are used across a number of industries to cause a chemical reaction or phase change in a material. Thi...
Other FEECO Experts...
---