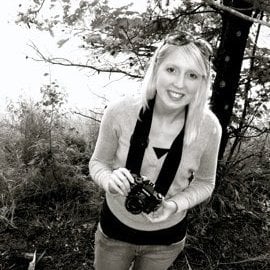 Carrie Carlson
Technical Writer | Visual Designer
Carrie has been part of the FEECO Team for 9 years, and has gained her knowledge from interviewing FEECO engineers, as well as spending time in the FEECO testing & tolling facility.
---
Carrie's Recent Blog Posts…
As producers look to de-risk projects, meet ever-changing market demands, and get products to market faster, toll p...

Carbon-based materials are an essential component in our everyday lives, from the fuel heating our homes, to the ti...

Feasibility testing for drum drying processes offers valuable information when designing an industrial drying syste...

The advent of belt conveyors fundamentally changed industrial processing, increasing efficiencies, reducing labor r...

Fertilizer and soil amendment producers face many obstacles. One of their greatest challenges lies in controlling d...

Belt conveyors are perhaps the most universal type of equipment employed across industries; handling everything fro...
Other FEECO Experts...
---