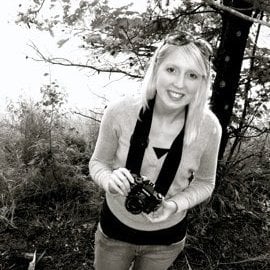 Carrie Carlson
Technical Writer | Visual Designer
Carrie has been part of the FEECO Team for 11 years, and has gained her knowledge from interviewing FEECO engineers, as well as spending time in the FEECO testing & tolling facility.
---
Carrie's Recent Blog Posts…
Industrial conveyors are the backbone of production plants in every industry, allowing for seamless operation throu...

Rotary kilns use extremely high temperatures combined with controlled retention times to cause a chemical reaction ...

Rotary drum granulators, also known as agglomeration or granulation drums, are pivotal to a wide array of industria...

The pin mixer is an industrial mixing solution ideal for mixing, conditioning, and agglomerating material fines in ...

Rotary kilns (also known as rotary calciners) are used to heat solids to a predetermined temperature in a controlle...

This photo of the week shows the inside of a coating drum while in operation at the FEECO Innovation Center. Coati...
Other FEECO Experts...
---