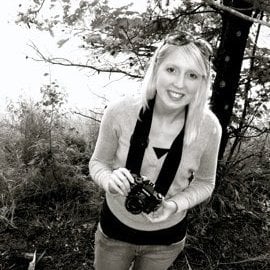 Carrie Carlson
Technical Writer | Visual Designer
Carrie has been part of the FEECO Team for 9 years, and has gained her knowledge from interviewing FEECO engineers, as well as spending time in the FEECO testing & tolling facility.
---
Carrie's Recent Blog Posts…
Pug mills, also commonly referred to as paddle mixers, are widely employed in a variety of processes transversing m...

Granulation drums are utilized in many industries, processing a wide range of materials into a more usable, more ma...

The COVID-19 pandemic continues to push into unprecedented territory, overwhelming existing infrastructure in many ...

Pin mixers are used in a variety of industrial settings to mix, condition, and agglomerate materials, as well as to...

Whether producing a single nutrient product, a complex fertilizer, specialty product, or even a soil amendment, fer...

When considering an industrial agglomeration solution for a material, most focus is placed on what agglomeration pr...
Other FEECO Experts...
---