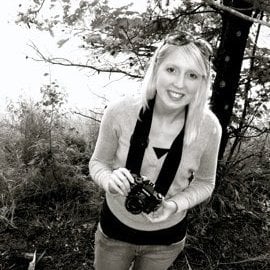 Carrie Carlson
Technical Writer | Visual Designer
Carrie has been part of the FEECO Team for 9 years, and has gained her knowledge from interviewing FEECO engineers, as well as spending time in the FEECO testing & tolling facility.
---
Carrie's Recent Blog Posts…
A new study published in the journal GCB-Bioenergy could be a significant finding for the agriculture industry and ...

Iron ore is a critical raw material in modern society; it is the basis of the steel industry, which provides us wit...

Each week on our home page, we feature three articles that are highly relevant under the current market circumstanc...

Bulk solids processing is perhaps the most fundamental aspect of modern industry. Each and every day, bulk solids a...

Clay minerals are perhaps the most diverse materials known to man. Their unique properties have seen them used in a...

Each year, more and more gypsum manufacturers are discovering the benefits of gypsum recycling. Not only is gypsum ...
Other FEECO Experts...
---