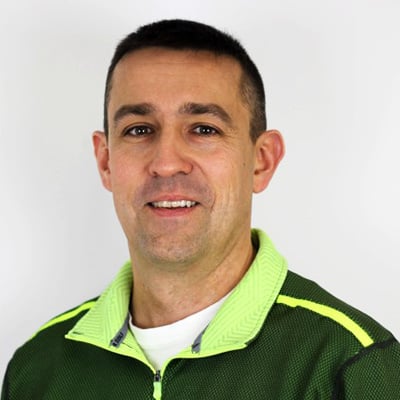 Shane Le Capitaine
Process and Sales Engineer | Thermal Processing Expert
Shane has been a Process Sales Engineer at FEECO for 29 years and specializes in thermal systems, agri-chemical operations, and overseas sales. He received a chemical engineering degree from the University of Wisconsin-Madison and has over 20 years of experience in the industry.
Specialties Include:
---
Shane's Recent Blog Posts…
Rotary dryers are essential to many bulk solids processing and handling operations, reducing the moisture content o...

Rotary dryers are one of the most commonly employed types of industrial dryers when it comes to removing moisture f...

Though far less common than the need to dry or thermally treat a bulk solid material, some process settings call fo...

The rotary kiln plays a pivotal role in the production of roofing granules by curing the coloring or coating onto g...

Industrial drying may seem like a straightforward process, but in reality, many factors must be considered to creat...

Rotary dryers are used prolifically throughout industrial processing operations to dry bulk solids, helping to prev...
Other FEECO Experts...
---