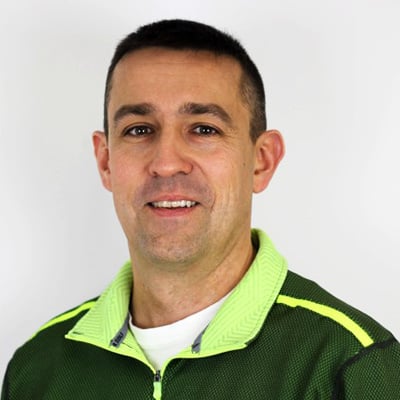 Shane Le Capitaine
Process Sales Engineer | Thermal Processing & Fertilizer Granulation Expert
Shane has been a Process Sales Engineer at FEECO for 30 years and specializes in thermal systems, agri-chemical operations, and overseas sales. He received a chemical engineering degree from the University of Wisconsin-Madison and has over 20 years of experience in the industry.
Specialties Include:
---
Shane's Recent Blog Posts…
Though far less common than the need to dry or thermally treat a bulk solid material, some process settings call fo...

The phosphate industry continues to gain attention as of late, as the world begins to approach peak phosphorus. Wit...

The rotary dryer is the industrial dryer of choice for everything from minerals and ores to fertilizers and special...

This week's photo shows two types of flights in a rotary dryer: standard lifting flights, and advancing flights. ...

Rotary dryers offer a highly flexible solution to drying bulk solids ranging from specialty chemicals to minerals a...

Rotary drum granulators, also known as agglomeration or granulation drums, are pivotal to a wide array of industria...
Other FEECO Experts...
---