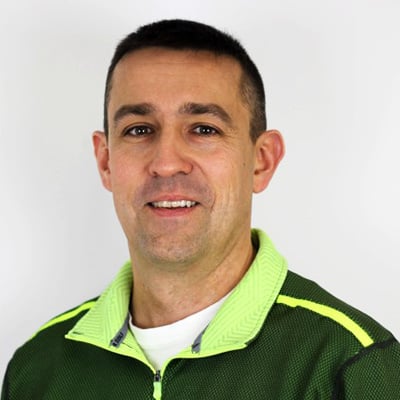 Shane Le Capitaine
Process and Sales Engineer | Thermal Processing Expert
Shane has been a Process Sales Engineer at FEECO for 26 years and specializes in thermal systems, agri-chemical operations, and overseas sales. He received a chemical engineering degree from the University of Wisconsin-Madison and has over 20 years of experience in the industry.
Specialties Include:
---
Shane's Recent Blog Posts…
Retention time, also called residence time, is the amount of time that the material must be processed in the rotary...

Pugmill Mixers, also known as paddle mixers, are a type of continuous mixer used throughout many industries to carr...

When it comes to thermal processing, how do you know if you need a rotary kiln, or a rotary dryer? Though these tw...

Indirect rotary coolers are a special type of industrial cooler used to resolve unique cooling application challeng...

When looking for versatile manufacturing equipment capable of producing granules, an agglomerator or granulator dru...

Heap leaching, a process by which metals such as gold and copper are recovered from ore, has long been a method of ...
Other FEECO Experts...
---