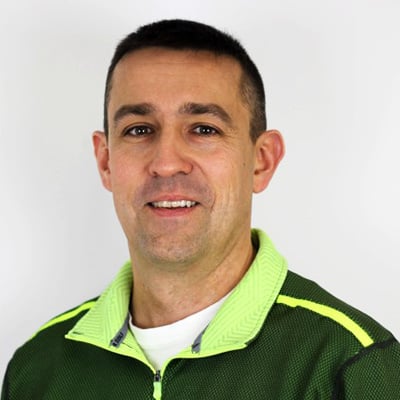 Shane Le Capitaine
Process and Sales Engineer | Thermal Processing Expert
Shane has been a Process Sales Engineer at FEECO for 27 years and specializes in thermal systems, agri-chemical operations, and overseas sales. He received a chemical engineering degree from the University of Wisconsin-Madison and has over 20 years of experience in the industry.
Specialties Include:
---
Shane's Recent Blog Posts…
Centrifuges are a critical and growing asset in modern industrial processing, allowing processors to separate solid...

Caking is one of the most challenging issues that granular fertilizer producers face. This ubiquitous problem cause...

Granulation drums are utilized in many industries, processing a wide range of materials into a more usable, more ma...

Rotary drum dryers are a central component in a wide range of industrial processes. These highly flexible industria...

Despite a challenging agriculture market, potash, the principal source of potassium fertilizers, is expected to see...

Rotary dryers are a significant capital expenditure, necessitating a thorough discovery process to assess the uniqu...
Other FEECO Experts...
---