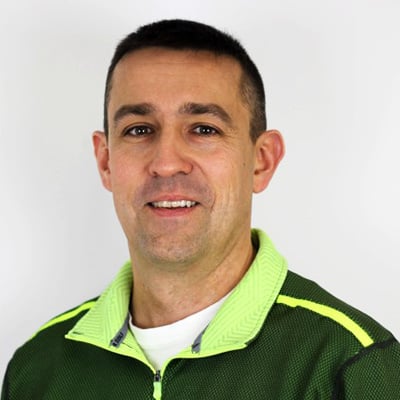 Shane Le Capitaine
Process and Sales Engineer | Thermal Processing Expert
Shane has been a Process Sales Engineer at FEECO for 28 years and specializes in thermal systems, agri-chemical operations, and overseas sales. He received a chemical engineering degree from the University of Wisconsin-Madison and has over 20 years of experience in the industry.
Specialties Include:
---
Shane's Recent Blog Posts…
As with most capital equipment, buying a rotary dryer can be a complex process, especially when it comes to knowing...

Rotary dryers are used in every industry from mining and minerals to animal feed and fertilizers. Their widespread ...

Scrubbing is an integral washing step employed in the beneficiation of many types of ores and minerals, helping to ...

Rotary drums are the industry standard for everything from granulating fertilizers, to drying, cooling, and even co...

Limestone is a sedimentary rock with many agricultural and industrial purposes. In order to prepare this naturally ...

The aluminum industry is experiencing strong demand as several factors, such as increasing use in electric vehicles...
Other FEECO Experts...
---