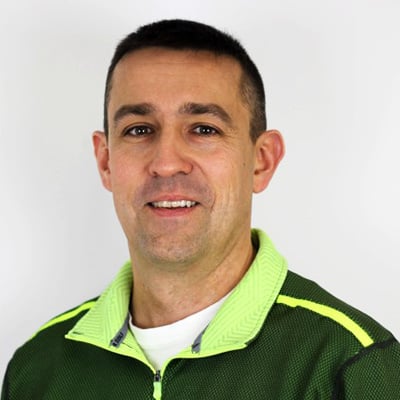 Shane Le Capitaine
Process and Sales Engineer | Thermal Processing Expert
Shane has been a Process Sales Engineer at FEECO for 27 years and specializes in thermal systems, agri-chemical operations, and overseas sales. He received a chemical engineering degree from the University of Wisconsin-Madison and has over 20 years of experience in the industry.
Specialties Include:
---
Shane's Recent Blog Posts…
The granulation drum, or granulator, is a diverse processing tool used throughout various industries to produce a g...

Potash, an abundantly popular mined element, is primarily used for agricultural purposes. It is a source of soluble...

Feasibility testing for drum drying processes offers valuable information when designing an industrial drying syste...

Caking is one of the most challenging issues that granular fertilizer producers face. This ubiquitous problem cause...

Soil health has become a topic of increasing importance in recent years as scientists call for action around restor...

As the amount of arable land per capita declines in the face of a growing global population, the need to improve ag...
Other FEECO Experts...
---