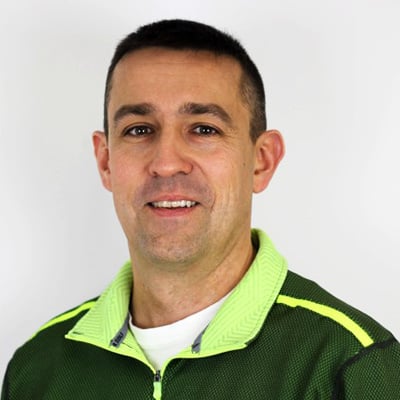 Shane Le Capitaine
Process and Sales Engineer | Thermal Processing Expert
Shane has been a Process Sales Engineer at FEECO for 27 years and specializes in thermal systems, agri-chemical operations, and overseas sales. He received a chemical engineering degree from the University of Wisconsin-Madison and has over 20 years of experience in the industry.
Specialties Include:
---
Shane's Recent Blog Posts…
Potash, or potassium-bearing ore, is primarily used for agricultural purposes, serving as a source of soluble potas...

Favorable market conditions have again brought rise to a boom centered around the quartz sand used in the hydraulic...

Soil health has become a topic of increasing importance in recent years as scientists call for action around restor...

Originally designed by the Tennessee Valley Authority (TVA) for producing ammoniated phosphates, the pipe reactor s...

Fertilizer and soil amendment products have had a long evolution in terms of quality. At the start of modern agricu...

Rotary dryers have a long history in many industries, but perhaps none more than in the fertilizer industry, where ...
Other FEECO Experts...
---