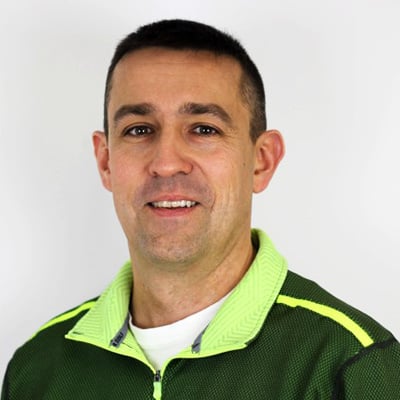 Shane Le Capitaine
Process and Sales Engineer | Thermal Processing Expert
Shane has been a Process Sales Engineer at FEECO for 28 years and specializes in thermal systems, agri-chemical operations, and overseas sales. He received a chemical engineering degree from the University of Wisconsin-Madison and has over 20 years of experience in the industry.
Specialties Include:
---
Shane's Recent Blog Posts…
Rotary dryers offer a highly flexible solution to drying bulk solids ranging from specialty chemicals to minerals a...

Granulation drums, also known as agglomeration drums or granulators, are pivotal to a wide array of industrial proc...

The frac sand industry relies on industrial drying systems to reduce the moisture content of washed sand for use in...

Drying plays a crucial role in agglomeration, and can be utilized in both pre- and post-agglomeration processing. ...

The process of sizing a rotary dryer is one of precise engineering involving complex calculations and meticulous de...

Smelting is one of the primary routes to producing copper, and as such, plays an important role in meeting the ever...
Other FEECO Experts...
---