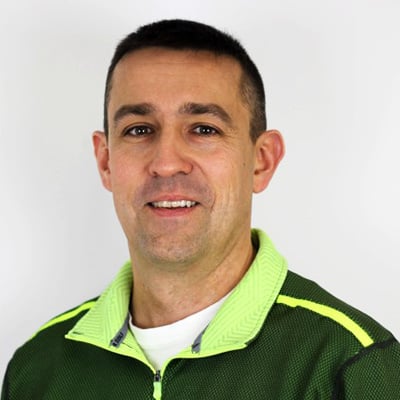 Shane Le Capitaine
Process and Sales Engineer | Thermal Processing Expert
Shane has been a Process Sales Engineer at FEECO for 26 years and specializes in thermal systems, agri-chemical operations, and overseas sales. He received a chemical engineering degree from the University of Wisconsin-Madison and has over 20 years of experience in the industry.
Specialties Include:
---
Shane's Recent Blog Posts…
Rotary drums can be configured to serve as a variety of different pieces of equipment, including a rotary dryer, co...

Rotary dryers are used prolifically throughout bulk solids processing applications - from fertilizers and soil amen...

The Copper Development Association expects to see seven million electric vehicles on US roads by 2025 - a substanti...

Whether you are using a rotary dryer, rotary kiln, or rotary cooler, there is one thing that all these instruments ...

Fertilizer and soil amendment products have had a long evolution in terms of quality. At the start of modern agricu...

The phosphate industry continues to gain attention as of late, as the world begins to approach peak phosphorus. Wit...
Other FEECO Experts...
---