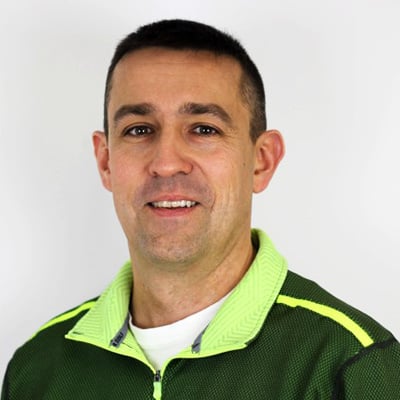 Shane Le Capitaine
Process and Sales Engineer | Thermal Processing Expert
Shane has been a Process Sales Engineer at FEECO for 26 years and specializes in thermal systems, agri-chemical operations, and overseas sales. He received a chemical engineering degree from the University of Wisconsin-Madison and has over 20 years of experience in the industry.
Specialties Include:
---
Shane's Recent Blog Posts…
Phosphorus is an essential component in the makeup of life on Earth. Not only is it a building block in growing hea...

Many factors are taken into consideration when designing a rotary dryer that can both efficiently and effectively d...

Rotary coolers are often an integral part of a thermal process, cooling material as it exits a rotary kiln or rotar...

Retention time, also called residence time, is the amount of time that the material must be processed in the rotary...

Pugmill Mixers, also known as paddle mixers, are a type of continuous mixer used throughout many industries to carr...

When it comes to thermal processing, how do you know if you need a rotary kiln, or a rotary dryer? Though these tw...
Other FEECO Experts...
---