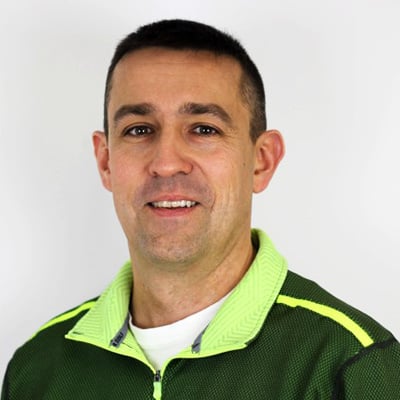 Shane Le Capitaine
Process and Sales Engineer | Thermal Processing Expert
Shane has been a Process Sales Engineer at FEECO for 27 years and specializes in thermal systems, agri-chemical operations, and overseas sales. He received a chemical engineering degree from the University of Wisconsin-Madison and has over 20 years of experience in the industry.
Specialties Include:
---
Shane's Recent Blog Posts…
Made up of sylvite (KCl) and halite (NaCl), sylvinite is an evaporite mineral that serves as the world's primary so...

Rotary drum tires, or riding rings, are one of the primary support components of a rotary drum, resting on trunnion...

Just as there is significant diversity among granular fertilizer and soil amendment products, there are many ways i...

Industrial sands are employed throughout a variety of industries, showing up in our daily lives in everything from ...

When it comes to processing bulk solids, the debate over which type of industrial dryer - rotary or fluid bed - is ...

Many factors are taken into consideration when designing a rotary drum dryer that can both efficiently and effectiv...
Other FEECO Experts...
---