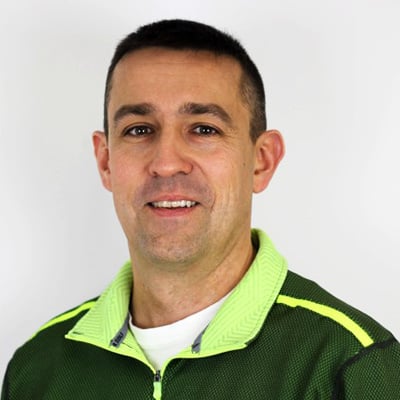 Shane Le Capitaine
Process and Sales Engineer | Thermal Processing Expert
Shane has been a Process Sales Engineer at FEECO for 25 years and specializes in thermal systems, agri-chemical operations, and overseas sales. He received a chemical engineering degree from the University of Wisconsin-Madison and has over 20 years of experience in the industry.
Specialties Include:
Want to chat about your project?
Send me an email below.

---
Shane's Recent Blog Posts…
Rotary dryers use a tumbling action in combination with a drying air in order to efficiently dry materials. Most of...

With the United States oil and gas industry experiencing substantial growth, demand for frac sand has continued to ...

When it comes to agglomerating a material, people are often faced with the decision of choosing between a rotary dr...

Just as there is significant diversity among granular fertilizer and soil amendment products, there are many ways i...

When it comes to drying bulk solids, rotary dryers are often the industrial drying equipment of choice. Their robus...

Phosphorus is a vital component to the health of plants, assisting in many biological processes that help to create...