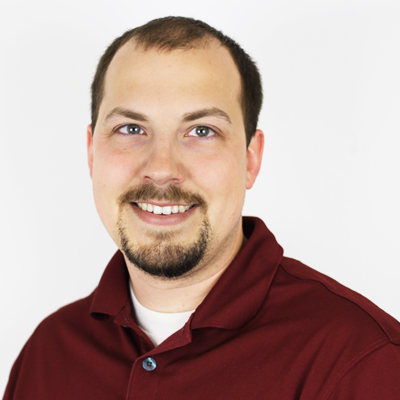 Travis Ouradnik
Customer Service Engineer
Travis is a Customer Service Engineer who specializes in equipment start-up and installation, routine maintenance checks, and more. He received a degree in Mechanical Engineering from the University of Wisconsin- Milwaukee and has been with FEECO for 11 years.
Specialties Include:
---
Travis's Recent Blog Posts…
Regular disc pelletizer maintenance is an essential way to sustain a reliable pelletizing system. Also referred to ...

Rotary drums, including dryers, coolers, and kilns, are an integral part of the many industrial processes that shap...

The installation of a new rotary drum, be it a dryer, cooler, agglomerator, or otherwise, requires careful consider...

This week's photo shows FEECO's laser alignment service in action, as a field service technician prepares to set up...

Our photo this week shows wear on a rotary drum tire, a common problem resolved through a reconditioning process kn...

Our photo this week shows tire grinding equipment restoring a damaged tire. Tire grinding is a service offered b...