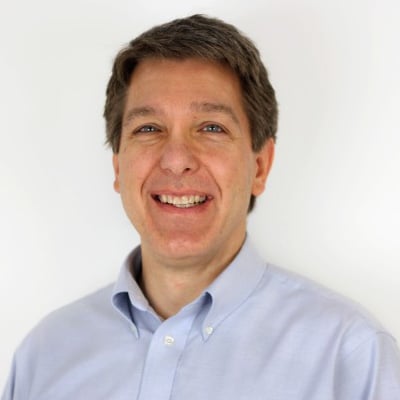 Chris Kozicki
Process Sales Engineer | Agglomeration Expert
Chris has been a Process Sales Engineer for 36 years at FEECO and has been involved with various agglomeration projects, including limestone and gypsum pelletizing systems, agglomerate feasibility testing, and agricultural chemical processing, among others. He is a member and past president of the Institute for Briquetting and Agglomeration and received a B.S. degree in engineering mechanics from the University of Wisconsin-Madison.
Specialties Include:
---
Chris's Recent Blog Posts…
Limestone is a versatile commodity used to create products for agricultural, environmental, and industrial purposes...

Dust is an extremely prevalent issue when working with coal, and it presents many problems during processing, handl...

The pin mixer is an industrial mixing solution ideal for mixing, conditioning, and agglomerating material fines in ...

Pulverized gypsum products were the standard for agricultural gypsum for many years, but as growers look to maximiz...

Limestone is prone to a variety of processing challenges, all of which depend on the unique deposit and the type of...

Continuous mixers play a vital role in a wide array of industrial process settings, de-dusting materials, promoting...
Other FEECO Experts...
---