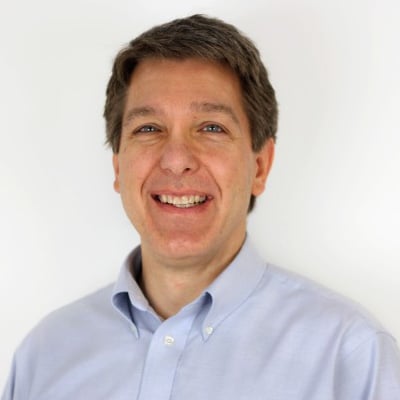 Chris Kozicki
Process Sales Engineer | Agglomeration Expert
Chris has been a Process Sales Engineer for 35 years at FEECO and has been involved with various agglomeration projects, including limestone and gypsum pelletizing systems, agglomerate feasibility testing, and agricultural chemical processing, among others. He is a member and past president of the Institute for Briquetting and Agglomeration and received a B.S. degree in engineering mechanics from the University of Wisconsin-Madison.
Specialties Include:
---
Chris's Recent Blog Posts…
Pelletizing is a valuable tool in managing the properties of bulk solids. From flowability to bulk density and so m...

The unique characteristics of potash can present challenges during processing, whether it is being processed via pe...

Copper is an integral part of modern society and can be found all around us in products like wiring, plumbing, and ...

Phosphate is mined for its life-giving capabilities to plants, animals, and humans in the form of phosphorus. A key...

The potassium sulfate (SOP) fertilizer market is continuing on a growth trajectory and is anticipated to see a CAGR...

As the world looks to produce more crops on a shrinking amount of arable land, the soil amendment market continues ...
Other FEECO Experts...
---