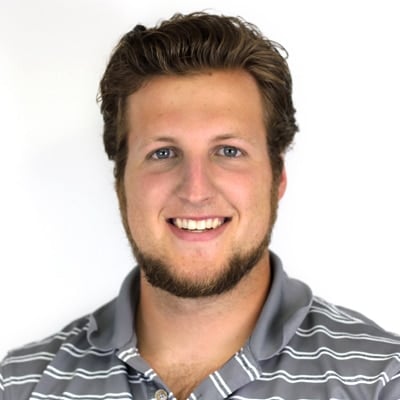 Alex Ebben
Process and Sales Engineer | Thermal Processing Expert
Alex is a member of the FEECO thermal processing team, specializing in rotary kiln applications. He received a bachelor's degree in chemical and biological engineering from the University of Wisconsin-Madison.
Specialties Include:
---
Alex's Recent Blog Posts…
While biochar has been garnering attention as a restorative soil amendment, it seems as if new uses for this ultra-...

When purchasing a roofing system, many consumers are choosing innovative roofing options to conserve energy usage i...

Rotary kilns are a significant investment in any industrial process setting. They require precision engineering and...

Biocoal, a product produced by thermally upgrading biomass, has been gaining traction throughout the world as count...

Activated carbon is a powerful adsorbent, widely used across a host of industries to remove contaminants or undesir...

Electronic waste, or e-waste, encompasses everything from old cellphones, to VCR's, fax machines, TV's, and everyth...
Other FEECO Experts...
---