HEAP LEACHING SYSTEMS
FEECO can supply a complete package consisting of a rotary ore agglomerator, and the necessary material handling equipment to feed the agglomerator, as well as carry material to the heap leach pads.
FEECO is a preferred partner for the heap leaching process because of our vast experience in the agglomeration field. Our Rotary Agglomeration Drums are durable, built for longevity, and trusted by companies around the globe. We provide agglomeration drums for gold, silver, copper, and nickel ore heap leaching operations.
WHY USE A ROTARY DRUM
Rotary ore drums are used in the heap leaching process in order to agglomerate crushed ore fines. This agglomeration of ore fines prior to the heap creates more uniform particles, allowing for increased permeability of the leaching solution through the heap. In addition, adding a rotary ore drum to the process further increases efficiency because the leaching solution can be applied during the agglomeration process. This early application allows the leaching solution to not only begin the leaching prior to the heap, but also to offer further efficiency through a more homogenous mix of ore fines and leaching solution.
RESOURCES
HEAP LEACHING ARTICLES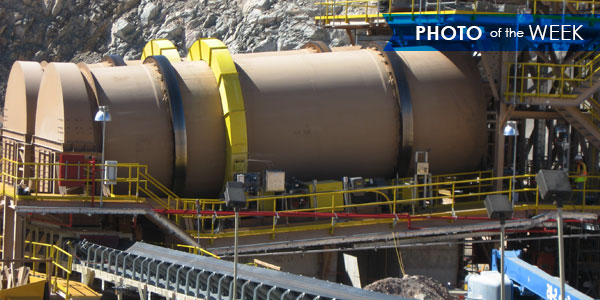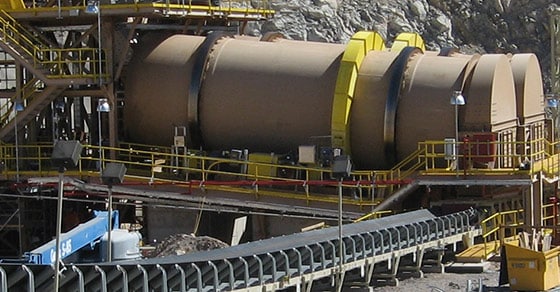 ---