The FEECO Innovation Center offers a variety of thermal testing capabilities for high-temperature applications, with several continuous direct-fired and indirect-fired pilot kilns, as well as batch-scale direct-fired and indirect-fired kilns available.
Feasibility/Proof of Concept: An initial, non-witnessed batch testing phase in which the possibility of creating a product is explored.
Proof of Product: A more in-depth batch testing phase in which more time is spent determining whether a product can be made to desired specifications.
Proof of Process: A continuous testing phase that aims to establish the equipment setup and parameters required for continuous production of your specific material.
Process/Product Optimization: An in-depth study to optimize your specific material's characteristics and/or production parameters in an industrial setting.
Data gathered during testing is then used to scale up the process and engineer custom equipment to meet the processing goals.
COMMONLY TESTED MATERIALS
The FEECO Innovation Center has extensive experience in testing a wide range of materials. Materials that are frequently tested in the Innovation Center include:
Industrial by-products and wastes
Technical ceramics
Minerals and ores
Carbon products
Chemical products
THERMAL PROCESSING APPLICATIONS
Using our various test kilns, we can run trials for a variety of thermal processes, including:
Calcination
Carbon Activation
Catalyst Production
Metal Recovery
Organic Combustion
Reduction
Thermal Desorption
Upgrading of Ores
RESOURCES
ROTARY KILN TESTING ARTICLES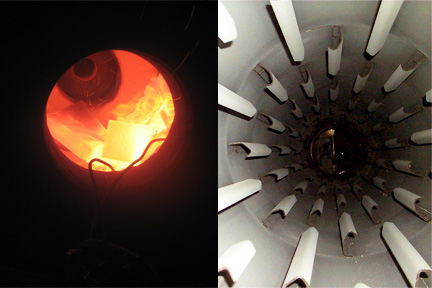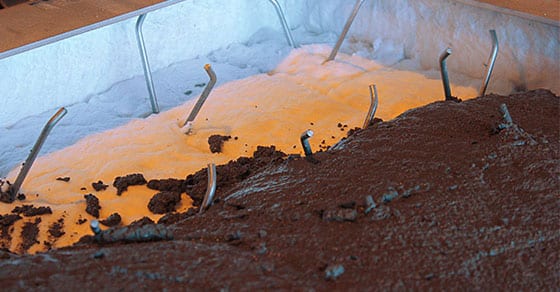 ---