MANURE PROCESSING
FEECO has been the premier name in granulation equipment and process systems since 1951. We've helped companies around the world to transform a variety of manure types and sources into value-added products.

NUTRIENT RECOVERY
As sustainable nutrient management becomes increasingly important and farms learn to manage their growing amounts of manure, the potential to utilize the nutrients found in manure, while alleviating pressure on farms is becoming a focus in the agriculture industry.
Agriculture is in need of nutrient recovery systems that can transform recovered nutrients from manure into premium fertilizer products, to be used on-farm, or packaged and sold.
FEECO offers the best in complete granulation systems, including material testing, process design, and custom equipment manufacturing.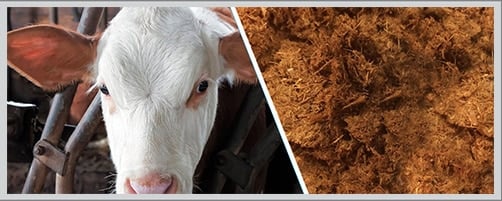 BEDDING RECOVERY
Traditional bedding options are becoming unreliable and costly. Many farms are beginning to realize the opportunity in using manure solids as a bedding material.
The use of manure solids for bedding allows farms to become self-sufficient in providing their bedding needs, all while reducing the waste management challenges associated with manure.
FEECO offers custom drying solutions to produce a premium dried manure solids bedding product.
MATERIALS
FEECO has experience working with:
Dairy/Cattle Manure
Hog Slurry
Chicken Manure
Chicken Litter
EQUIPMENT
RESOURCES
MANURE PROCESSING ARTICLES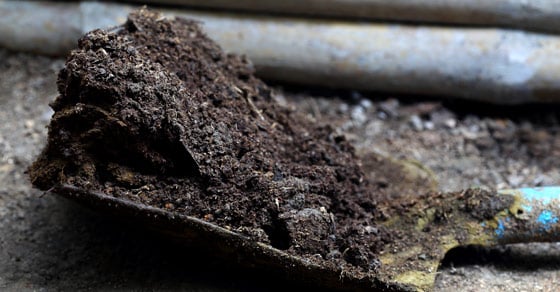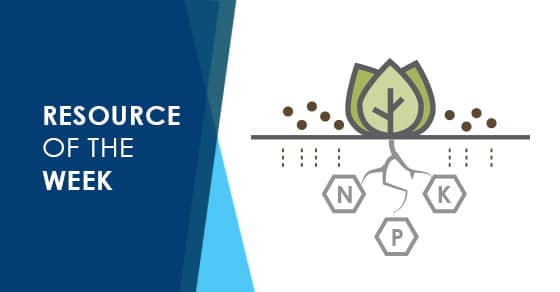 ---