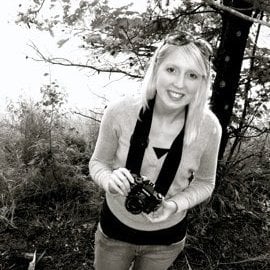 Carrie Carlson
Technical Writer | Visual Designer
Carrie has been part of the FEECO Team for 11 years, and has gained her knowledge from interviewing FEECO engineers, as well as spending time in the FEECO testing & tolling facility.
---
Carrie's Recent Blog Posts…
Rotary dryers offer a highly flexible solution to drying bulk solids ranging from specialty chemicals to minerals a...

In the field of continuous bulk solids processing equipment, retention time can be one of the most influential vari...

The push for a more circular economy continues to reinvent the definition of waste, with companies around the world...

President Biden has signed into law the Inflation Reduction Act of 2022. While the legislation is recognized as the...

Plant biostimulants represent a relatively new category of products used in crop production to improve plant growth...

Dust is an extremely prevalent issue when working with coal, and it presents many problems during processing, handl...
Other FEECO Experts...
---